Parents can do anything for their child's happiness because kids are the best part of parents life. This is not about giving your kid money or gifts. Here we talk about funny cartoon dresses. Besides a Halloween event, kids love to have cartoon dresses at any place, at any occasion. And in order to raise the laughter level of kids, parents sometimes wear cartoon dresses. That's the sweetest way of spreading happiness among children. I believe in "Real happiness lies in effort" and that's why today we will get to know some efforts to make children happy.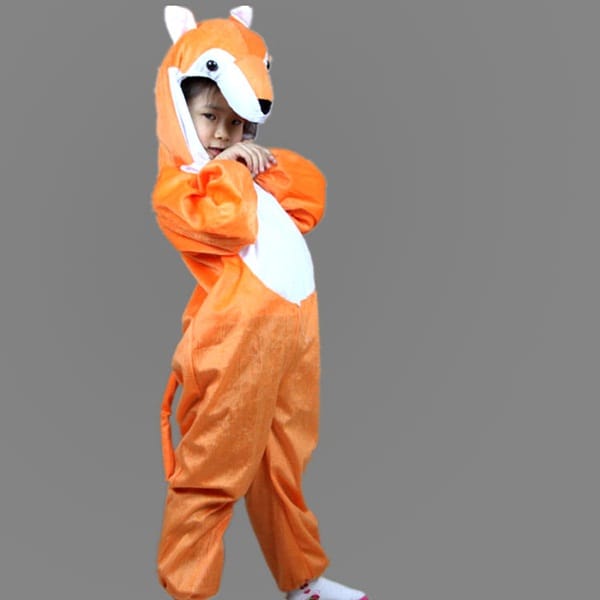 Cartoon characters are famous among kids and truly love fascinating characters as well. Boys and girls both have their own favourites and parents almost know that.
Why do children will be happy to see you in cartoon attire:
Children usually watch cartoon characters in television or in games and some of them gives a laughter dose. For example, Kids mostly like Tom and Jerry, here a mouse and cat pretend to be a friend sometimes but after that tom tried to catch jerry to eat. All the jumps and fight lead kids to a big laughter. And what if you stand in front of their room wearing tom attire? Definitely kid would be happy to see his favorite cartoon alive.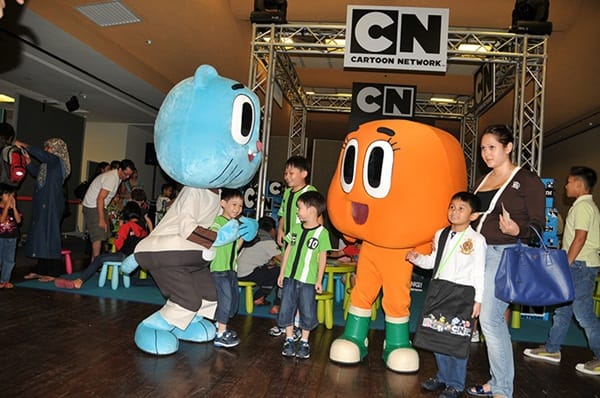 It depends on your choice either to buy any costume from market or you can find on internet. Plenty are websites are here to serve you. However parents can try the cartoon dresses anytime and anyplace but it would be much better to wear it on special day or at unexpected day. Moreover, here are some points given below and should be remember before wearing costumes.
What is your children's favorite cartoon:
Undoubtedly if you stand in front of your kid with funny costumes, of course your kid would be happy. But sometimes children expect much more bit and that is their favourite cartoon dress. So here all you need is just to make sure about your kid's favourite cartoon. It could be any animal or superhero or might be transformer cars. But you should not be worried about it, as mentioned above, you can get any desired cartoon dress in market or you can make yourself.
What is the exact timing to wear Funny cartoon dresses:
Well, no need to get confused either. Actually there is no exact timing to make a child happy. But if you surprisingly come up with funny costume then I can assure you that children would laugh loudly or sometimes may be rolled down on floor. Moreover if you are organizing birthday party for kids then make sure about theme dress would be funny cartoon dresses. Can you imagine that all the kids and adults make the party like cartoon dress competition.
If it is your kid's birthday and you want to wish him/her with surprise, better to grab the attire as funny cartoon costume. Sometimes school organize the event for parents and children where they can try newly fancy dresses. Here children have to wear funny cartoon dresses with parents, either mother or father present.
Christmas week is very cheerful week for every kid and they expect a lot of gifts. And this is the right time for show. Go grab a costume of red color dress with a bag and get ready to rock the show. Your kids will be amazed and happy as well.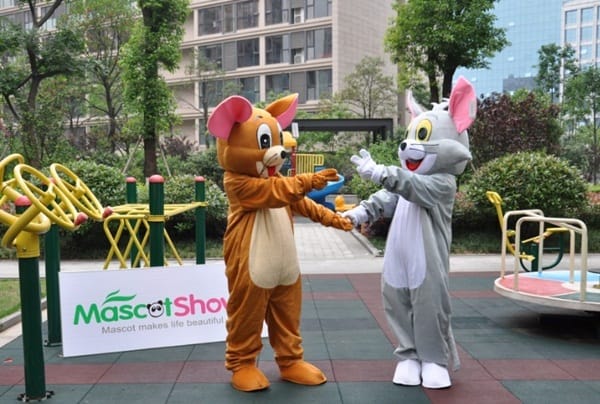 Making your children happy is not only about their happiness:
Of course, parents always there for children's happiness and care they won't let down the smiling face. As in this fast growing world everybody seems busy, even parents do not have enough time to spend with children. This may lead their relation week which is lack of love and bonding. Children needs their parent's love and also sometime to spend with them.
Whenever parents do the things like that, always won the smile of their kids. But more than that at other point of view, a child starts taking interest in parents. Kid starts to understand what his/her parent can do for happiness. All this makes a relation stronger and also cheerful.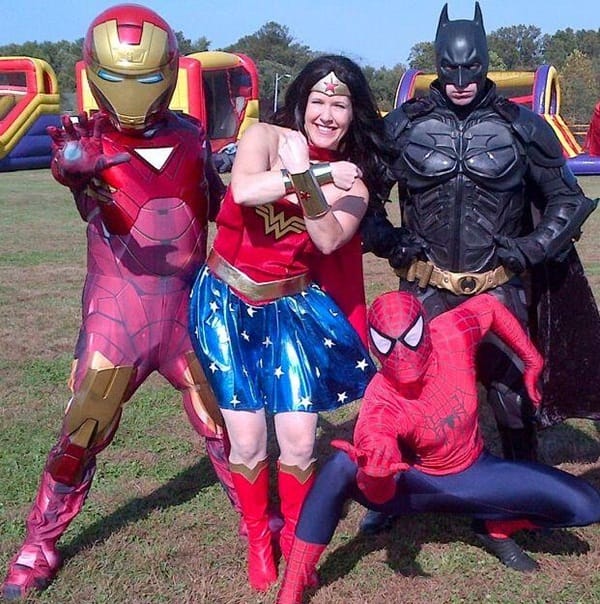 Things to know before buying cartoon attire:
Although parents can but any cartoon's character costume available in market. There are plenty of ideas which you can try with dresses. First, make sure about the favourite and funny cartoon you are going to buy. Stuff or cloth should be of properly made, exactly looks alike that cartoon. Especially the tail or long ear head should be included to gain a astonish looks.
Life is something about to live and we have to live it with full of entertainment and joyful.Cartoons are not only loved by kids but also by adults. Being parents, sometimes you must watch their favourite cartons in television as well. This is not only about to make kids happy but also to spread the happiness in family also. Let's try new attire and let the kids know the real laughter and happiness.