For millions of parents across the globe, the internet plays a critical role in how they raise their kids. The more technology advances, the easier it is for children to get their hands on tablets, cell phones, and other types of devices earlier. Learning institutions have integrated computers into the curricula. And parents have allowed their kids to access smartphones and computers to keep in touch with the world.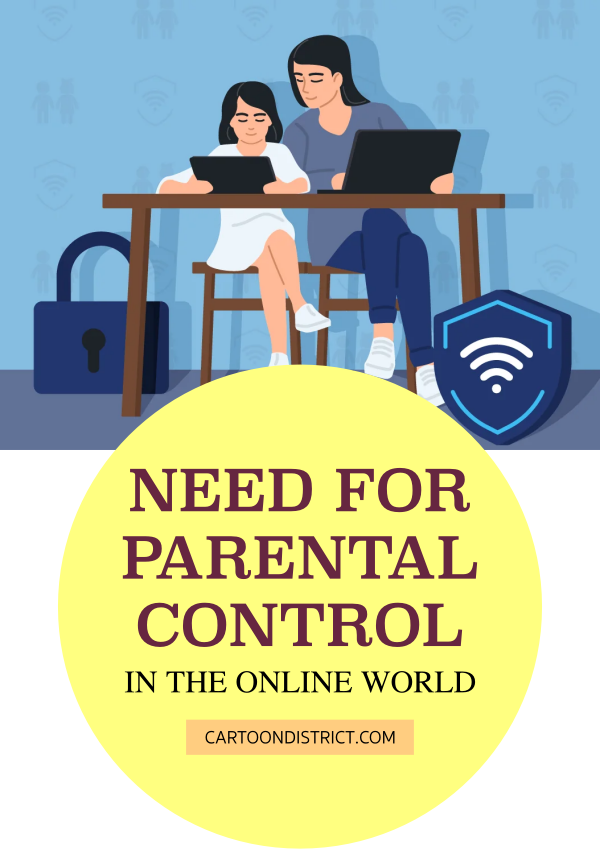 While allowing children to use digital devices early in life has made them more tech-savvy, we cannot ignore that it has opened up several potential risks. From pornography to cyberbullying, the internet has a lot of sensitive information that parents should shield their kids from. It's not always as easy as it sounds. However, most digital devices come with built-in parental controls to help parents restrict access and usage. There are also a lot of internet parental control and third-party apps that parents can use to keep their children safe.
Why parental control is important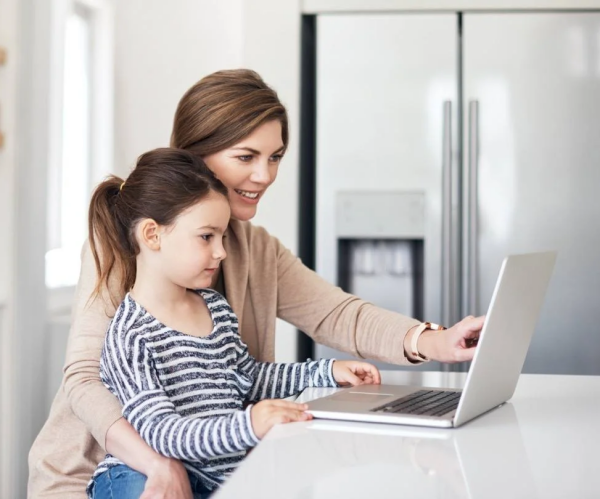 If you've been wondering why you should use parental control in our modern world, here are some of the top reasons:
1. Monitoring your kid's gadgets
Most children are always eager to learn new things and be good citizens in the digital space. As a parent, you need to monitor your child's activities online. While technology has allowed millions of parents around the world to work from home, they can't always be there physically to keep track of their children's online activities. If your child is always receiving spam messages on their Yahoo mail, you need to help them learn how to block someone on Yahoo Mail by using yahoo spam filter. You don't want an unwanted message to reach your child. With parental control, you can cut off contact with unwanted contacts, and monitor social media profiles, text messages, and lots of mobile functions.
2. Limiting search engine results
Search engines exist to improve user experience online by allowing them to easily access the information they need. However, when used inappropriately, they can lead children to sensitive information Using parental controls such as Safe Search by Google will prevent children from viewing adult content from search results. You can also use third-party apps to filter specific terms.
3. Screen time limits
Nowadays, most children spend most of their days in front of screens either playing games, watching their favorite shows, or even studying. There will be times when it will be difficult for kids to stick to screen time limits. However, it's best to establish boundaries by setting time limits on various apps. Since most gadgets come with built-in parental control apps, it's easy to set screen time limits.
4. Protecting children from criminals
Most parents usually think of fraud or identity theft as popular cybercrimes that affect adults only. However, various studies have shown that more than a million children across the world are victims of cybercrimes each year. Most victims are below age 7. Children usually have a hard time differentiating between a real and fake website. Parental controls can help in adding a layer of protection to keep sensitive information away from cybercriminals.
5. Preventing unwanted/unknown transactions
Most kids spend most of their time playing online games. These games usually prompt players to pay for a specific service or different types of content. If your child can access your credit card info, they can easily make purchases without your knowledge. When you set up parental controls, you'll prevent them from making purchases that you haven't consented to.
6. Tracking your child's location
You can easily keep an eye on your children if they are using a digital device to browse social media or study. Through GPS-enabled apps, you'll always know where they are and ensure that they are safe. In case of an emergency, you'll also help them quickly.
7. Teaching online etiquette
As a parent, you want your child to become a good online citizen. A good online citizen usually possesses strong decision-making skills and a host of other cognitive skills. Using parental control will go a long way in modeling good behavior and understanding the consequences of identity theft, cyberbullying, and pornography to name a few.
What can you do to keep your child safe online?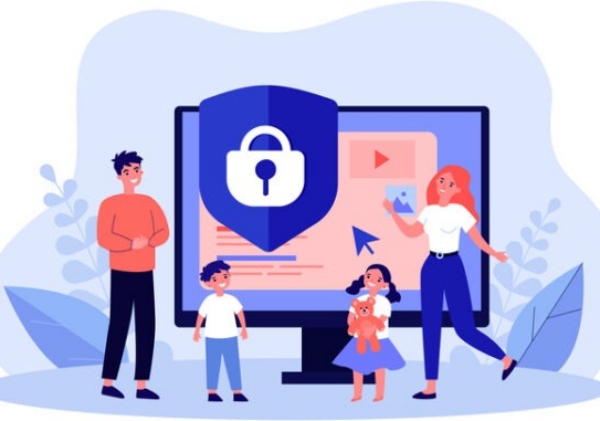 Discuss their online activity
When your child starts accessing the digital space, it's important to have a discussion with them about what they read, watch, and who they communicate with online. You need to keep this conversation going as they grow. Help your child understand what is appropriate while reviewing parental internet monitoring results because they won't be under your wing forever.
Keep devices in a visible place
You need to keep computers in a spot where you can easily monitor what your child is doing or watching online. If they use tablets or smartphones, consider using in-built parental controls and checking browser histories to see what your child has been doing. As they get older, this approach might not work. That's why it's important to start communicating with them as early as possible.
Know your child's friends
In the digital space, most people aren't who they claim to be. Most children are naïve about who they are communicating with in the online space especially if they are not cyber-wise. Ensure that you know who your child is communicating with and monitor their posts regularly. If you've been asking yourself, "how do i block an email?" there are a lot of valuable resources that will help you protect your child.
Conclusion
In our modern world, there is a great need for parental control because children can easily access sensitive information that might harm their growth and development. By following the tips that we've discussed in this post and leading by example, you'll raise healthy and responsible adults who will make you proud.