Animated movies and cartoons are synonymous with laughter as most people look at them as a phenomenal source of entertainment and as a great source of learning. There are so many cartoons that have stood the test of time. Consequently, they deliver a lot more than just entertainment and fun to many, many families worldwide. Cartoons come with great life lessons, which are appreciated and loved by cartoon lovers.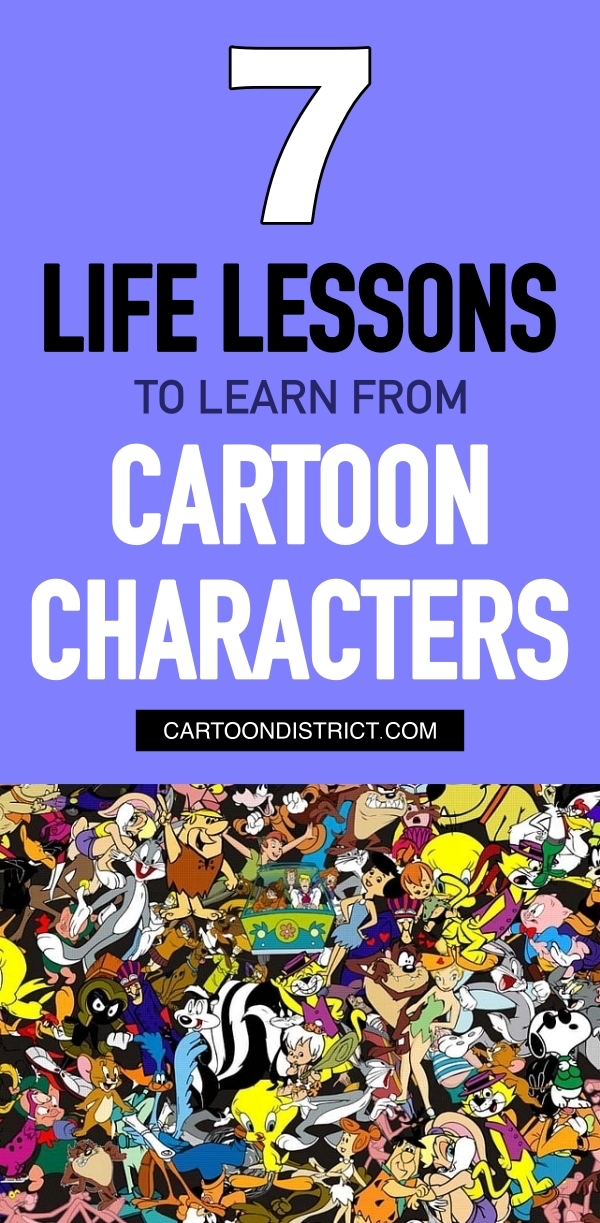 Adults and children can learn several lessons from cartoons. Whether you watch classic cartoons online or the new and latest cartoons of the day, here are some lessons and learning that can be learned and adapted well into your lives.
Being a mean person will never get you anywhere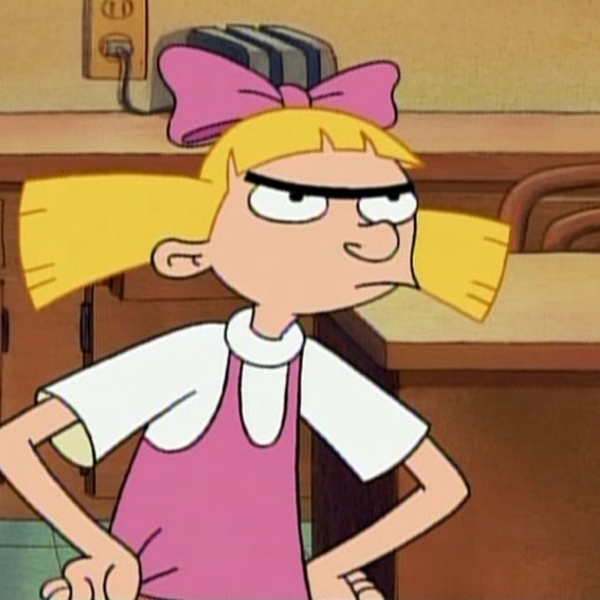 'Remember Helga from Hey Arnold or even Angelica from The Rugrats? The two are exemplary of bitter, friendless people. Both of them teach us a common thing – Being a bully will get you absolutely nowhere in life, and this holds for everyone regardless of how older you get in life,' comments Stuart, an educator who offers the best Facebook ads course. 
It is okay to be a nerd
If one person depicted that having an intelligent side to yourself is absolutely okay, then it is the Dexter. It is remarkable how he managed to run a lab without his parents' knowledge, and this tiny brainiac invoked the interest in science in many of us. After watching this cartoon, the biggest life lesson you learn is nerds can be cool too.
Look well before jumping to conclusions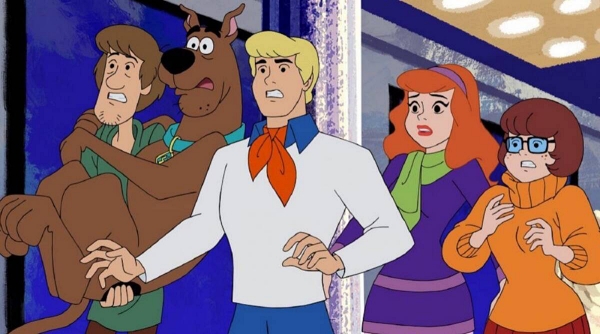 Speaking of cartoons, how can we not talk about Scooby-Doo? This is undoubtedly one of the most prevalent cartoon series of all time. People loved the show and always waited for the next episode, and that was the craze of the Scooby-Doo. You learn so many life lessons from this show, and the most important one amongst them is never to judge a book by its cover. In every Scooby-Doo episode, everyone went looking in a different direction for the criminal. The person we presume to be the criminal ends up being innocent towards the end of the episode. Another valuable lesson that Scooby-Doo teaches us that regardless of how challenging the situation is, we must always try to solve the problems instead of unnecessary complaining and whining. All the episodes of Scooby-Doo are about mystery-solving and adventures.
Persistence and hard work will reap great benefits
'When we speak of life lesson, one character that comes to my mind is Dragonball Z. With him, we learn persistence and hard work, and how these two are vital prerequisites to achieve everything in life literally,' points out Merlin, an educator who offers pay for papers writing services.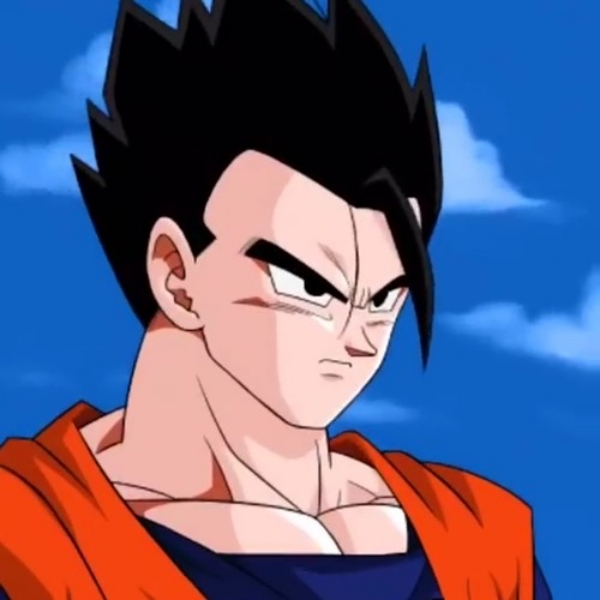 Gohan is indeed one of the most prevalent cartoon characters of all time, and the character became popular because of its smartness, size, and strength. If you have seen this action-packed cartoon, you must be aware of how it is the most powerful Saiyan in history. Moreover, this character will truly be remembered for advocating the never say never mentality and persistently trying to reach more significant goals, regardless of the challenges or obstacles that you might face. Gohan was beaten, defeated, and even destroyed a couple of times, but this could never stop Gohan. You know why? Because it was backed by inner strength, which motivated him to move forward in its strive.
You may be different or weird, but don't forget to be yourself.
Ben 10 was a pretty normal chap, but he metamorphoses into an alien simply by twisting the dial of his watch. But, guess what? He never boasted his strength and talent. Instead, he taught us that it is vital to employ your natural skills to survive and fight in this evil and utterly dangerous world. He used his wit and common sense and presented in a very subtle manner how even an alien find it vital to have your family's back.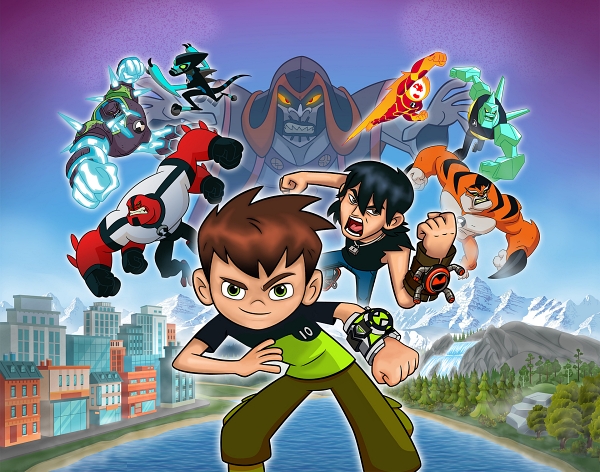 Another cartoon that teaches us the same lesson is the PowerPuff Girls. They demonstrated that you do not always have to be flawless or perfect to combat evil. Don't we all have our unique ways to solve complicated life problems? What matters is finding a way to overcome the challenges that life throws in our way and rise back higher and higher. All the three PowerPuff Girls – Buttercup, Blossom, and Bubbles have their own distinct manner of fighting crimes, but the three share a common motive.
The family must be a priority.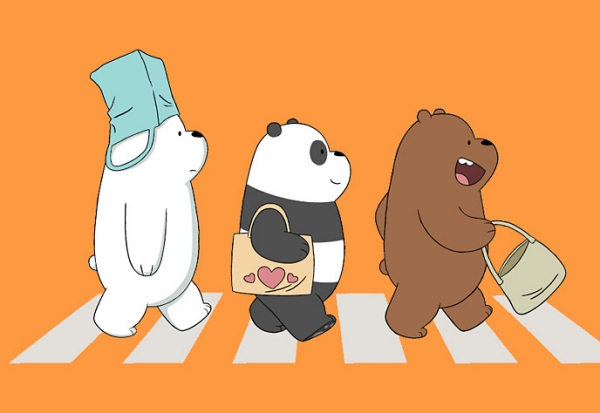 Do you remember your most beloved cartoon characters – We Bare Bears?
'The Bears taught us the significance of friendship, love, and family. All of the three bears are different from one another, and despite that, they never gave up on each one. It implies that regardless of the difference, we must always be there for our family wholeheartedly. Such moral values are vital for us to understand the unity and love within the family,' comments Stacey, an educator who offers homework writing services online. 
Set Life Goals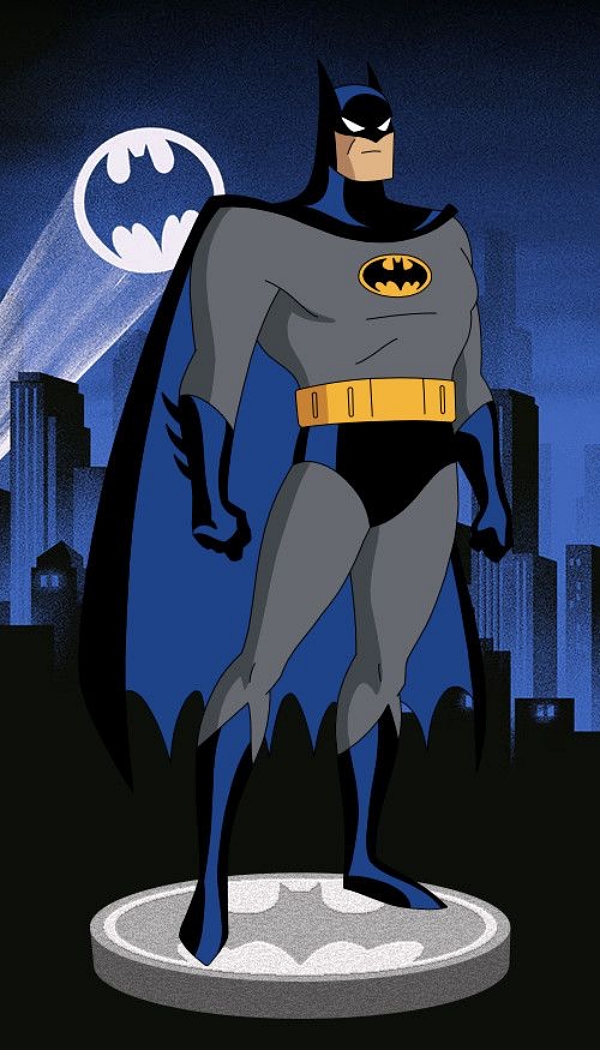 What's a life without some goals? Plain, simple, and utterly boring. This is exactly what we love from Batman. Batman is always out and about to achieve one purpose or the other when they go out to fight crime.
So, these are the seven most valuable life lessons that we learn from cartoons. Have some more things to add to this list of life lessons? Well, share with us in the comment box below. We would love to share the same with our readers. Also, it is never too late to start watching and re-watching some cartoons with your families.