When you discover the holiday season, shining lights and a white-bearded guy in red attire, means Christmas is coming. Yeah, this is the season of presents, surprises and lots of fun, especially, school holidays and kids got to spend time with friends and family. Meanwhile, parents want to decorate house and what about kids? Well, kids are best in DIY ad craft so they can use creativity and imagination on raw materials to make something beautiful and decorative. Therefore, in order to make this Christmas joyful and unforgettable, try out these simple Craft ideas for kids.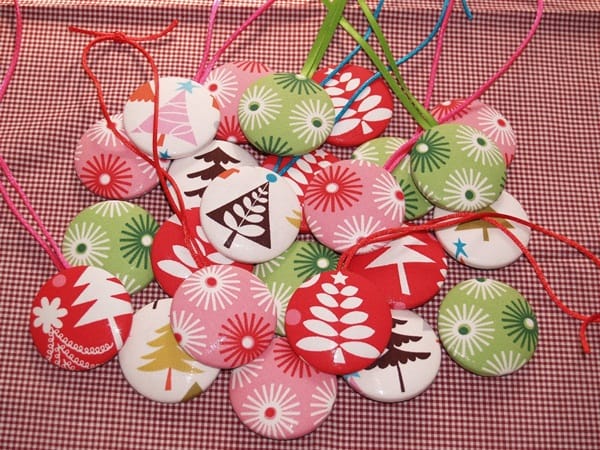 Simple Christmas craft ideas for Kids
Parents, if your kids are fond of making crafts and decorating house of even their room that will assure your kids' talent and creativity up-to-date. Therefore, you better check out these simple craft ideas for kids for school projects.
Christmas paper tree: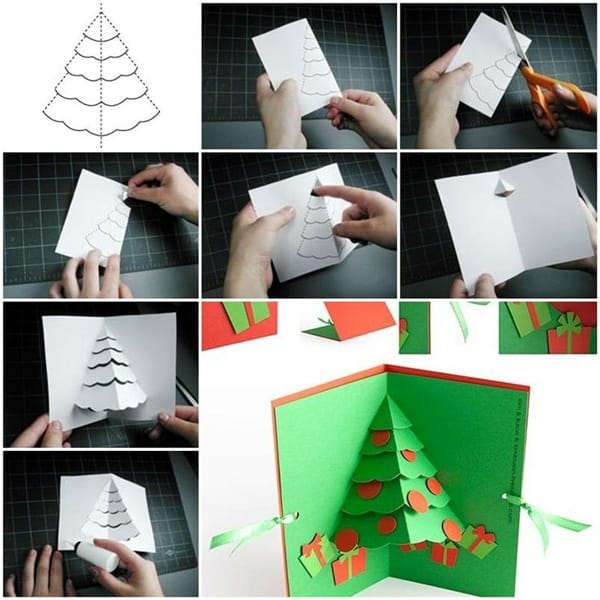 Christmas decoration could not be possible without crafting Christmas tree as this tree is a true symbol of this occasion. Gather a scissor, paper and colors in order to craft this paper tree. First, cut the paper into pieces as shown in image and then you can color it or it's better to use colored paper.
Mosaic Ornament: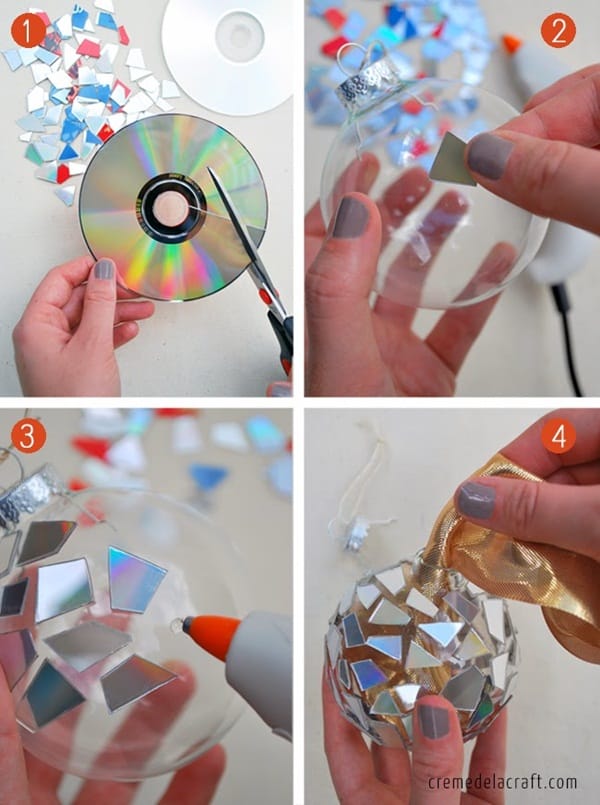 An awesome ornament for Christmas night and so the house look beautiful like a bride. First cut CDs into minor pieces with scissor and make sure it should be done carefully or pieces could lose their shine. Now, by using drop by drop glue on glass ornament, paste the pieces on it. To its inner core, place some shining ribbon in it and it's done.
DIY paper lamp: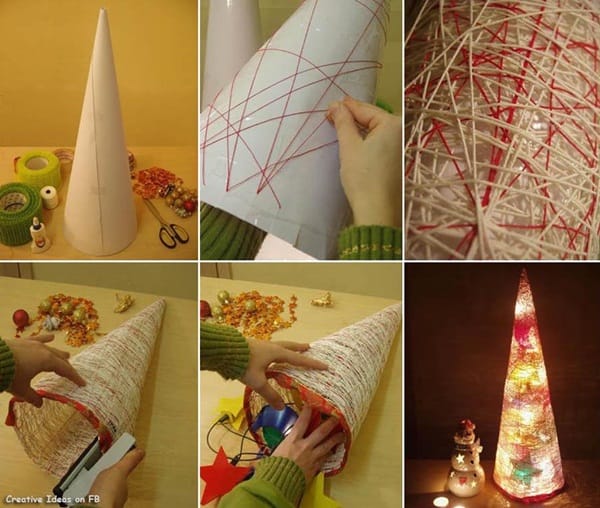 Shining lights make a house looks astonished and in order to get this paper light, gather raw materials i.e. white sheet, scissor, colorful ribbons or threads or wires. Now, just make a cone of sheet and laminate the cone with wires and in the end put inside a small light bulb so when light is on lamp will glow.
Chocolate Christmas tree: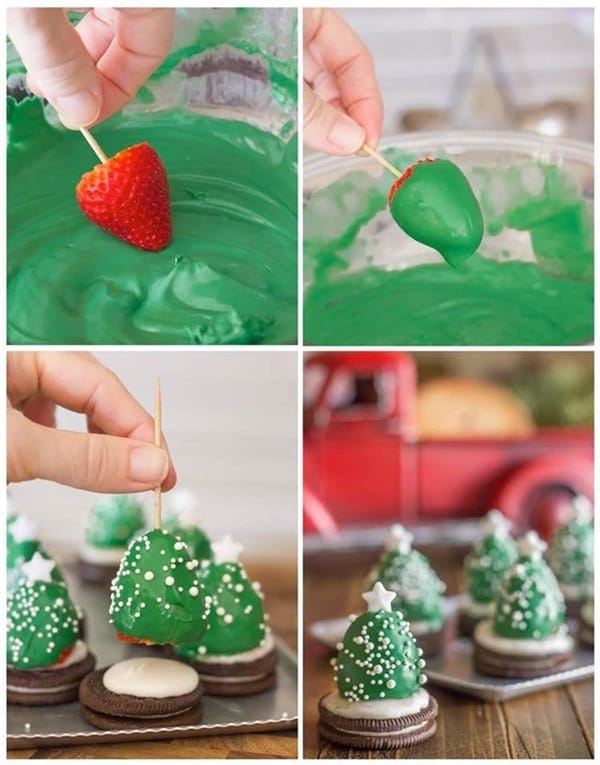 Yeah! This is chocolate tree, but don't dare you eat it. Well, get some strawberry and dip them into chocolate and to give it a base place them over biscuits. Now let them dry and enjoy the decorative chocolate small trees.
Angel Craft: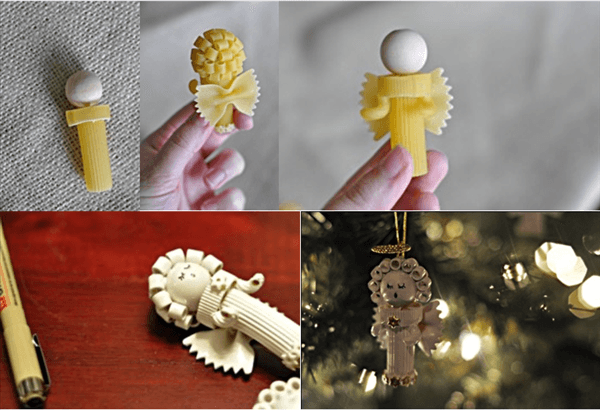 You should call this craft, pasta angel, why? Well, this Christmas angel can be made from pasta and which can be found easily in kitchen. Just add up little pasta on head to make hairstyle and color the angel and dress her up.
Christmas Gift: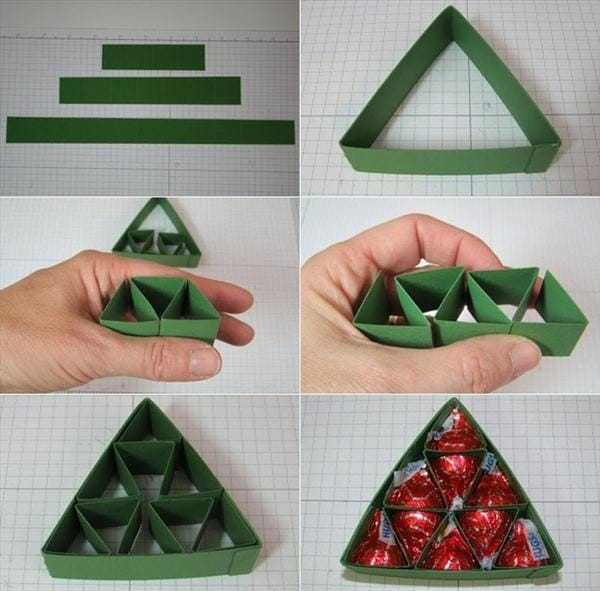 On this occasion, sharing gifts and presents is one of the best thing about Christmas season. Buying a present in another thing but when you gift something handmade, it gets your feelings and love for that person. By following simple steps shown in image you can craft this gift.
DIY Christmas ornament: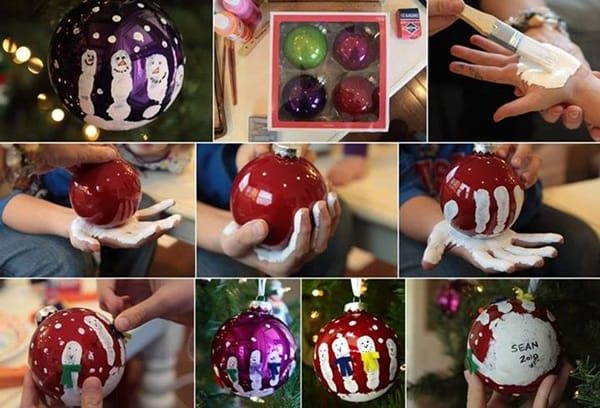 All you need is your hand-print. Yeah, decorate the glass ornament with colored paper or sheets and now paste white or any other desired color on your hands in order to colored your fingers for sure. Now, just paste your handprint over glass ornament so the finger prints must be printed and then decorate handprints in any shape and size.
Strip Craft: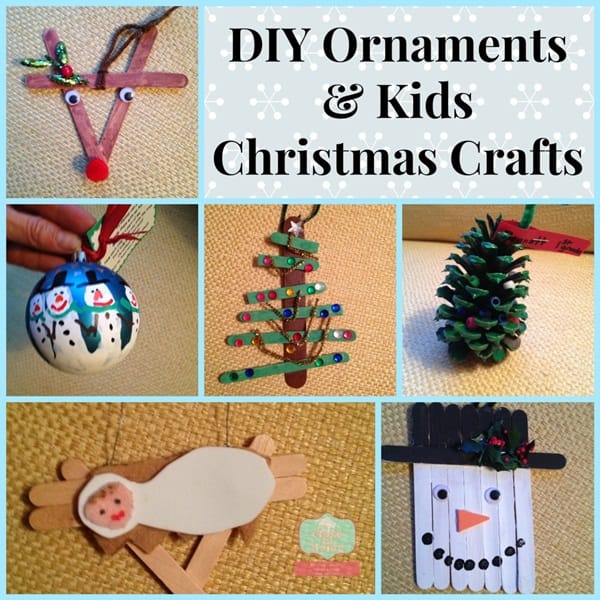 These types of ornaments can be made just by working on few strips and colors. Just color the strips and join them in any form and decorate them once they get dried.
DIY Egg Snowman: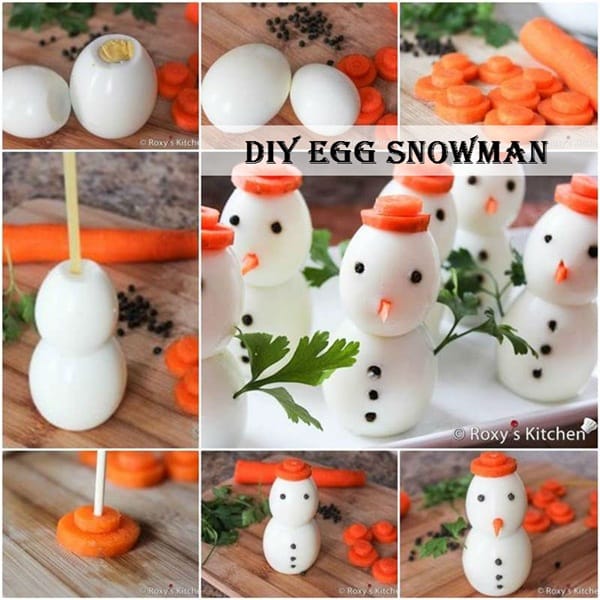 Don't miss the snowman if you are up to craft Christmas ornaments and trees. In order to craft this most lovable guy you need to have two or three boiled eggs. Now, just pass the straw through the eggs and so both of eggs gets spiral with it. Now, decorate it and eat it.
DIY Lights: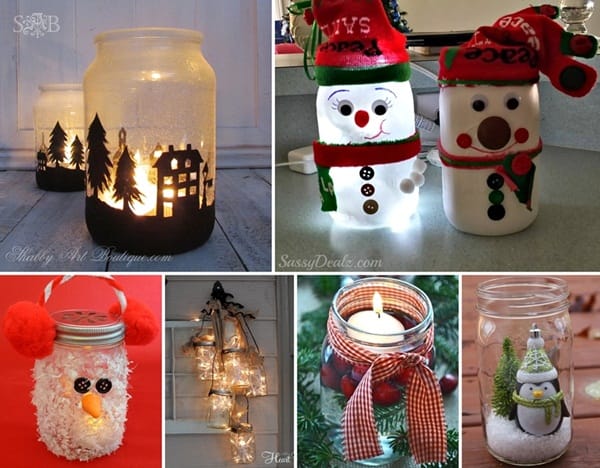 Christmas without lights? Nah! It does not sound good. Well, with in few minutes you can make your own astonishing lights. Get a jar or glass bottle, or if you can get plastic bottle. First, just place a battery bulb or small lights in it and decorate it from outside.
Star Tree Topper: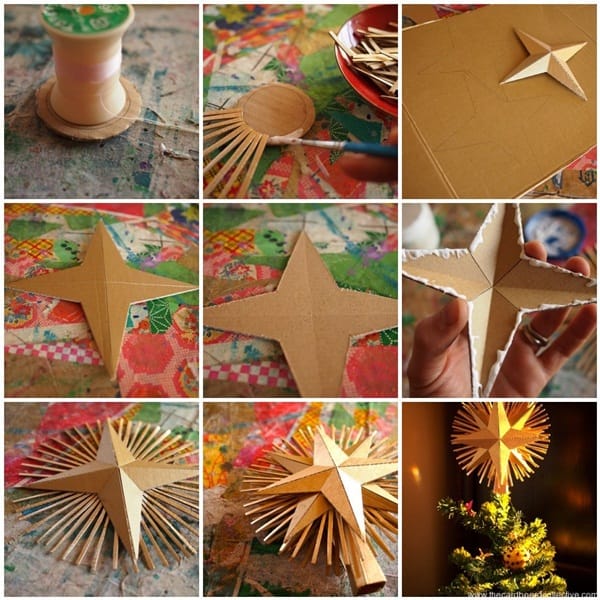 Just cut the cardboard with scissor in proper shape and paste it on the uniform strips and make sure it's a star so must be glowing and shining.
Star DIY: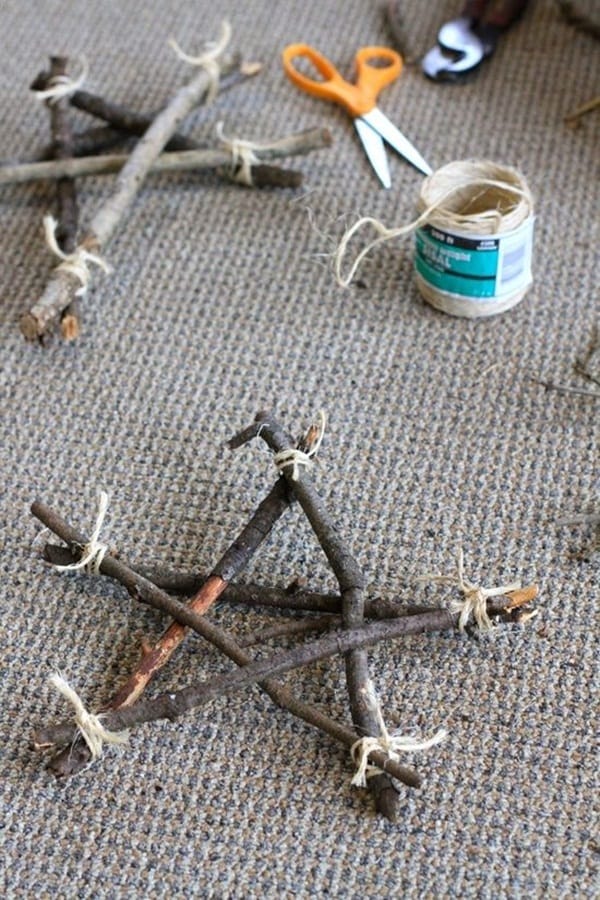 Aww! This one is just awesome and anyone can craft this star. What are you waiting for? Just get five stiff branches of tree or plant and place them in order to give it a star shape. Now paste the star and it's done.
Sweet Home: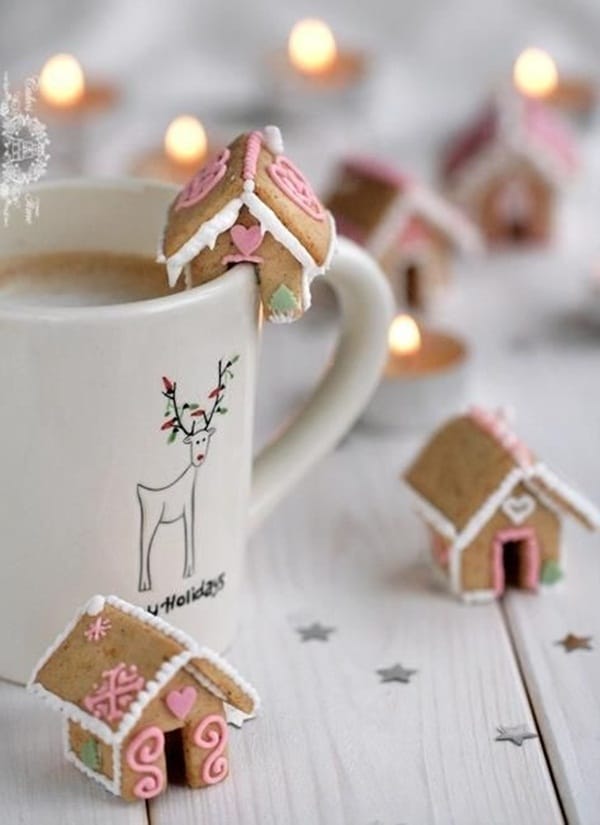 Actually, it's a sweet and you can eat it. Yeah, you can make little houses by biscuits and serve them to guests. Kids would love to eat these small sweets.
Puppets DIY: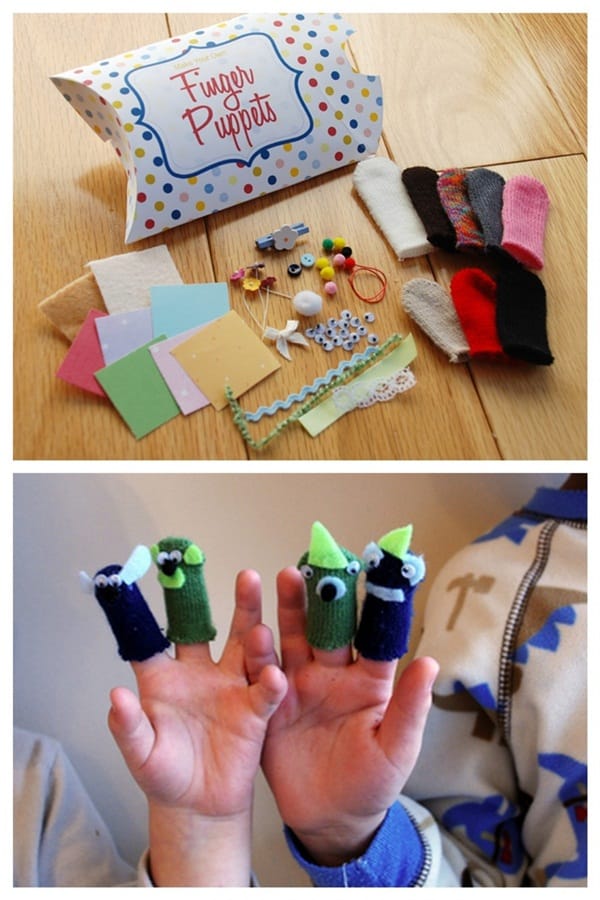 Want to try something different? Grab old winter gloves and cut the fingers out from them and now put them wear them on your fingers and put Google buttons or caps to give them a face and have fun.
Balls for decoration: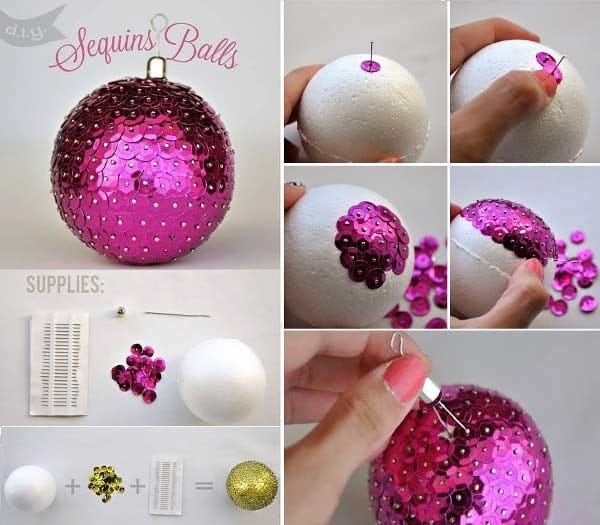 First find out the Styrofoam ball and sequins and you can use beads as per requirements and get ready to decorate house with hanging ornament.
Christmas list ornament: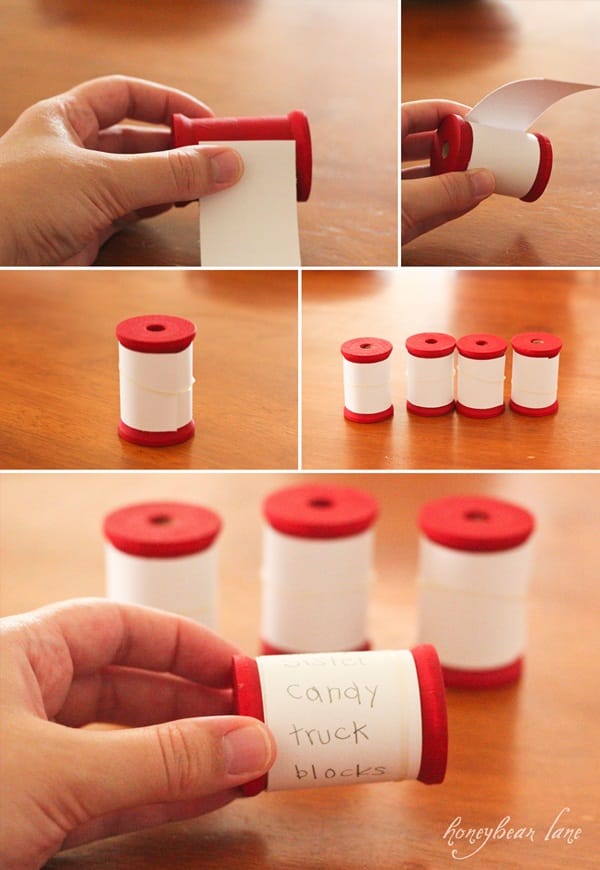 Get some wooden spools, paint brush, color, glue and some rubber bands. Now just follow the steps shown in image and craft this beautiful ornament.
Remaining list of Christmas craft ideas for kids are given below:
DIY Candy Lollipop: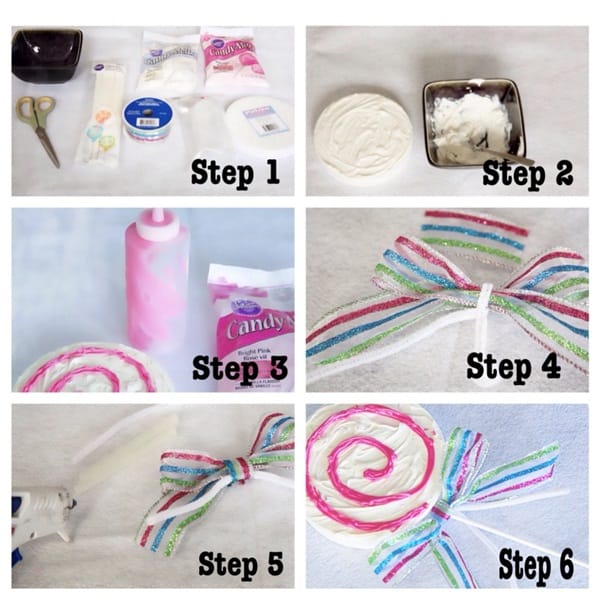 Paper Snowflake:
Angel paper craft: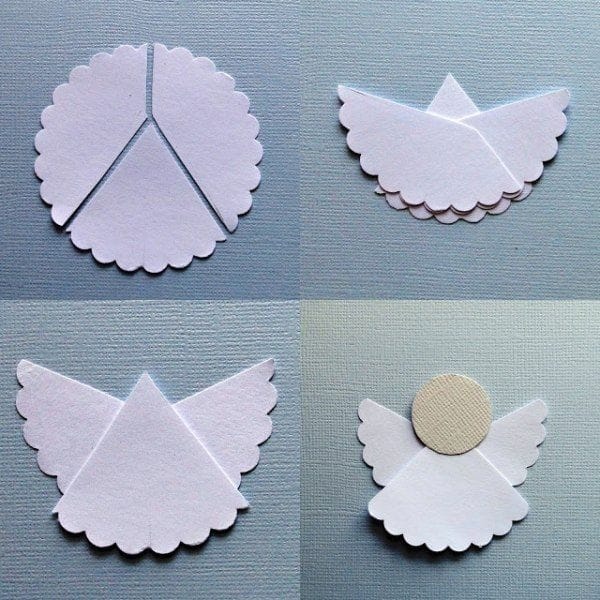 Flower ornament: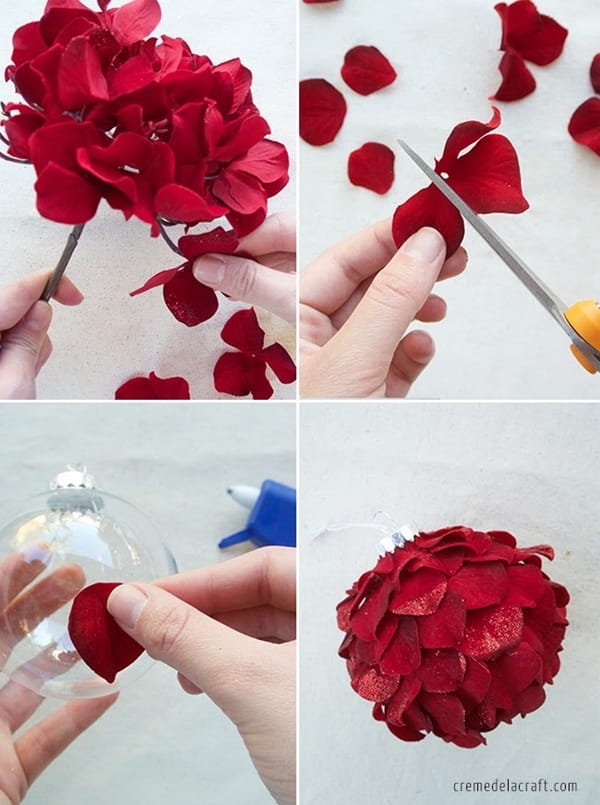 DIY tree ornament: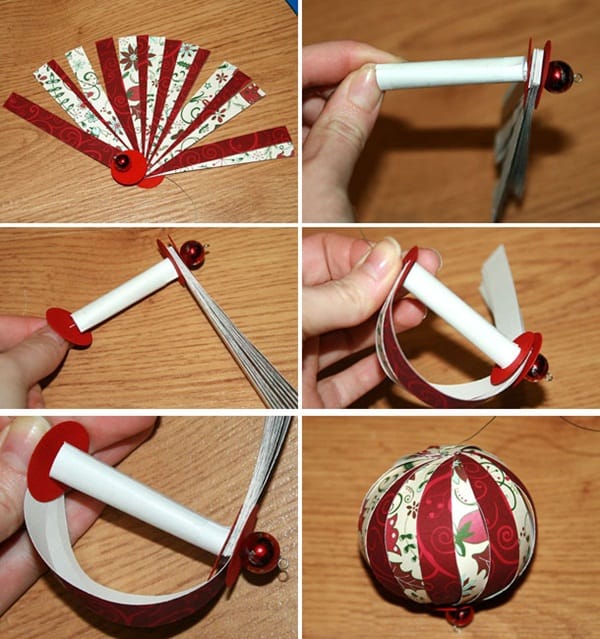 DIY snowflake: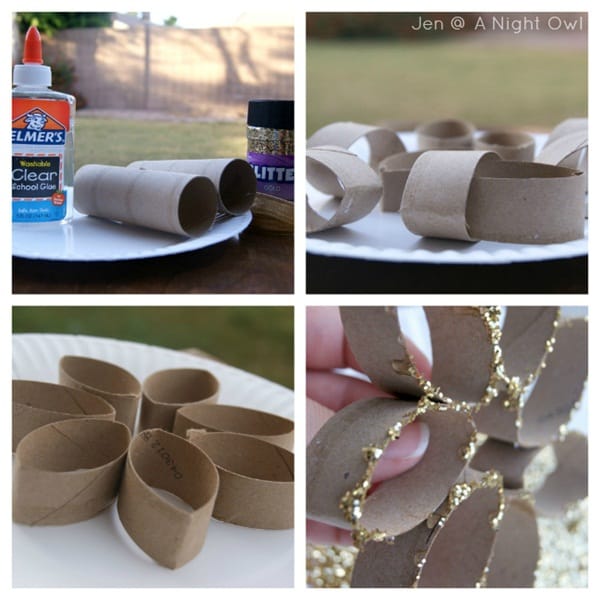 Christmas Invitation: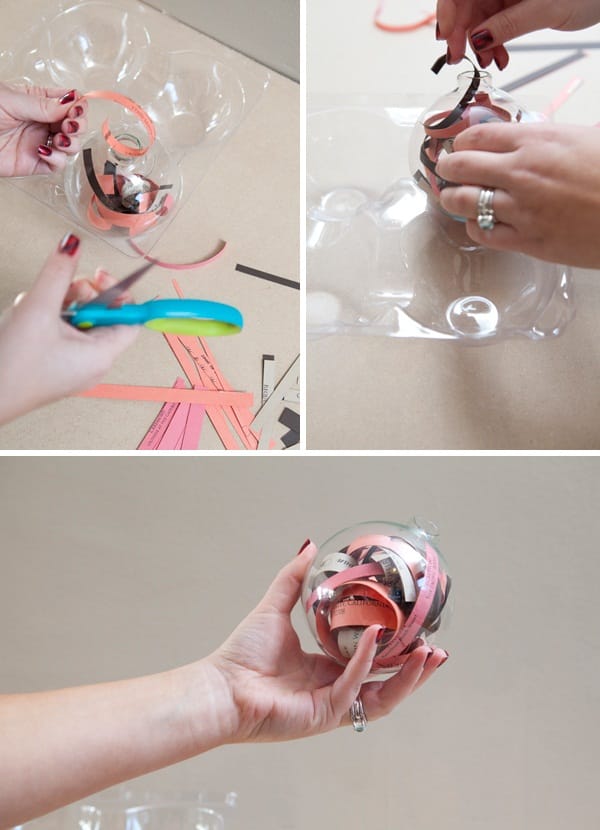 DIY decoration: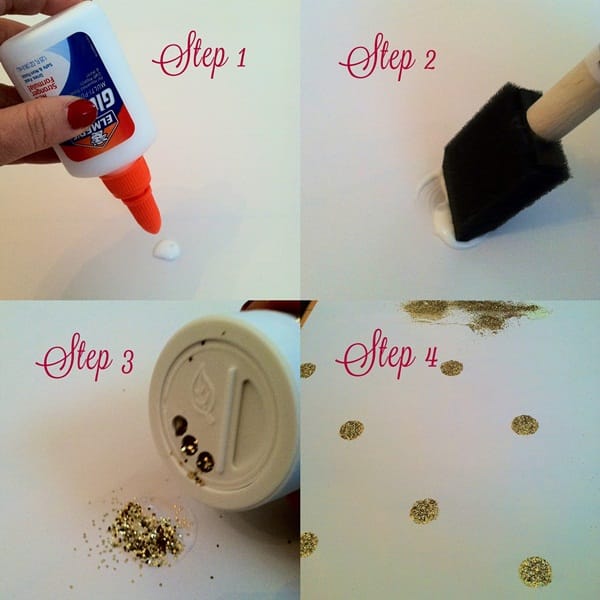 Advent calendar: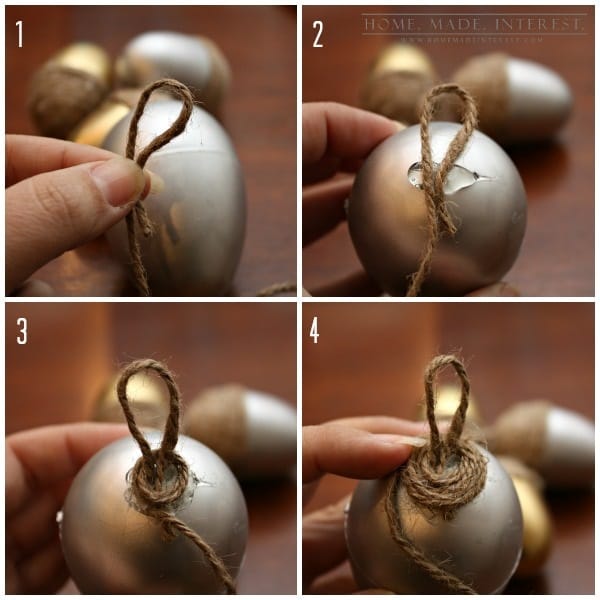 Paper flower: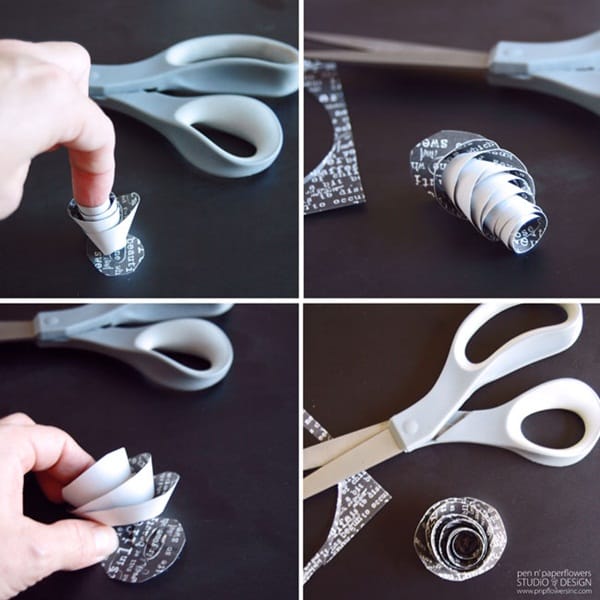 Simple Christmas craft ideas for kids are quite simple so that any kid can craft them easily. Indeed, kids have that potential and desire to do something for festivals and holidays. If you got DIY ideas, feel free to share with us and till then have fun with these ideas.