Public educators have long made use of the concept of stations in teaching elementary children. Such stations allow them to more easily shift focus, and they can continue to focus through the completion of the activity. With children spending more time at home since the onset of the pandemic, it is a good idea to set up your own creative stations for your child to continue learning and growing during these difficult times.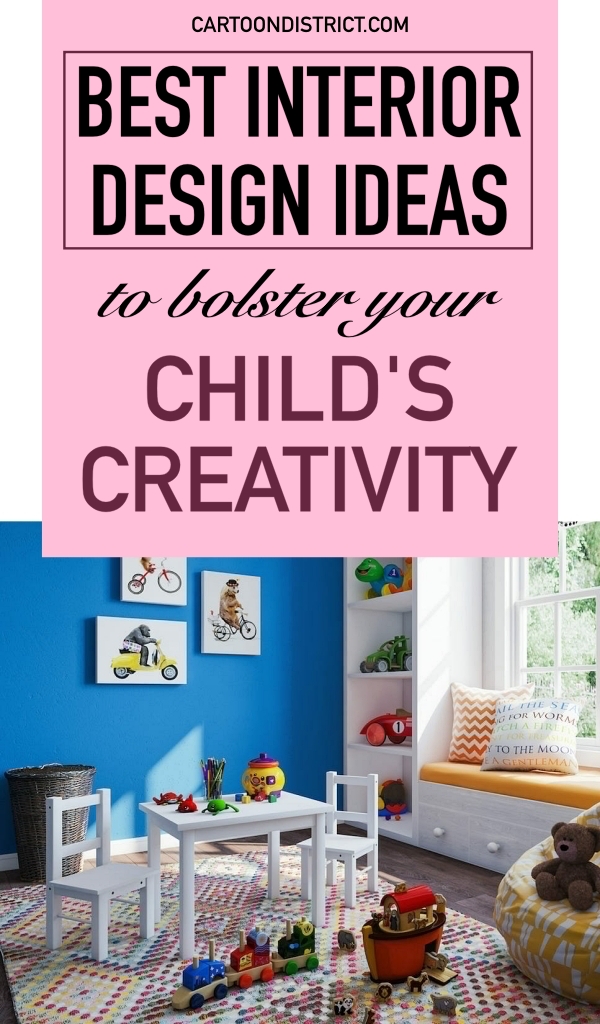 Building and engineering station
This station should contain different types of building blocks, including logs. As the child gets older you can add an erector set and other fun toys. This station can also be adapted for a building station if your child likes to put together models or other kits.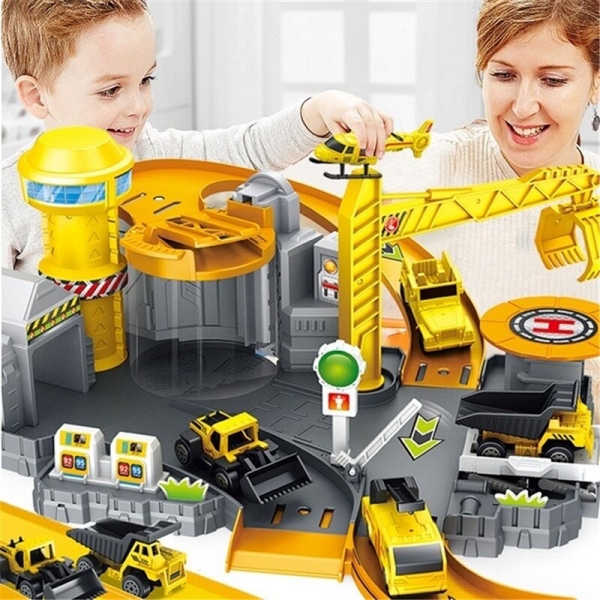 A cocktail table, console table, or desk with drawers paired with a child's small frame chair work well. This is one of the opportunities your child is able to give their room their own creative flair and style by decorating the boring furniture for their awesome room.
Art and science station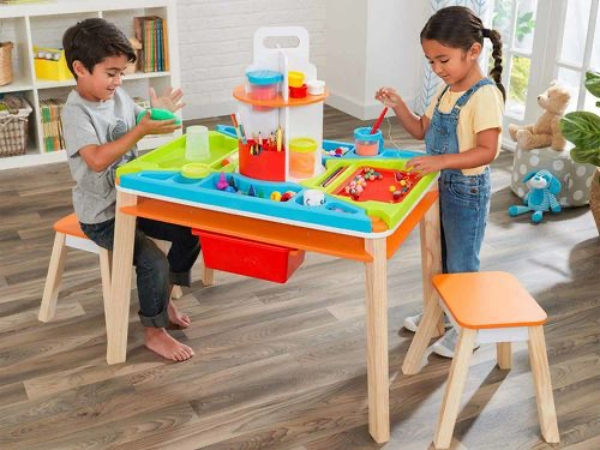 Creativity in the arts and sciences is how children interact with the world around them as they learn about their universe. You can create a combination art and science station with a simple table or desk paired with a small bookshelf or nightstand with drawers or shelf storage. You can sort their supplies in a way that they can maintain, keeping the dangerous items they should have help with safely out of reach.
Chalkboard and Crayola washable paint
Never worry about your child drawing on the walls again by painting them with alternating chalkboard and Crayola washable paint. Chalkboard paint is exactly what it sounds like – paint that turns the wall into a giant chalkboard. Meanwhile, water-soluble markers and crayons can be used on the walls treated with washable paint.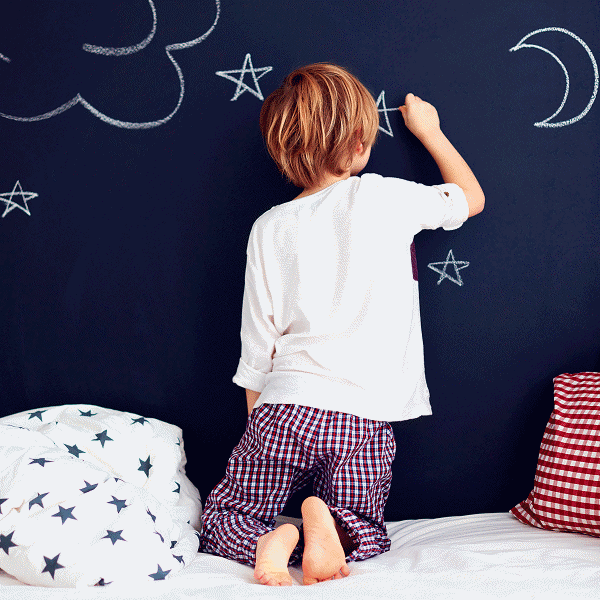 You can enhance these features for your child's creative side by offering plenty of opportunities to scribble their thoughts and doodles. Small French style accent tables, side tables, or nightstands with at least one small drawer can be placed around the room along the walls, stocked with plenty of color and pattern options.
Reading corner
Whether your child loves stories, comics, or poetry, a reading corner is the best way to nurture that love of reading. Many of you are probably shaking your head right now, wondering exactly how big we think your child's bedroom is. But setting up a reading corner doesn't take up as much room as you might think.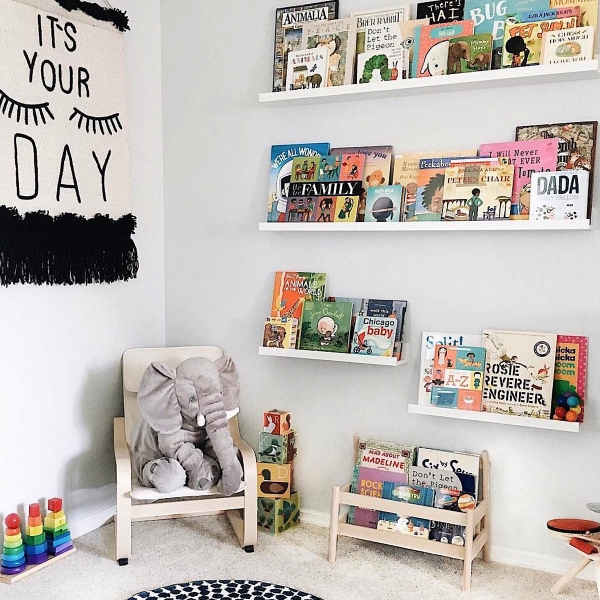 The first thing to remember is that kids' furniture is best for kids' spaces. If you want the corner to take up the least amount of room, you will need to get bedroom furniture of an appropriate size. When you do, you should be able to fit a small kids' size accent chair, a small accent table with a touch lamp, and a small shelf for their favorite or current books.
If you're worried about the cost of these items, look online to find home furniture for less. You can also usually get a complete set of kids' bedroom furniture much cheaper than you can buy individual pieces.