Accessories serve as the final brushstrokes that elevate your attire from mundane to remarkable. Be it a striking statement necklace, a pair of chic sunglasses, or an elegant handbag, the right accessories can metamorphose your appearance and declare a distinctive fashion statement—no wonder the accessory market is currently estimated at $551.10 billion and keeps rising.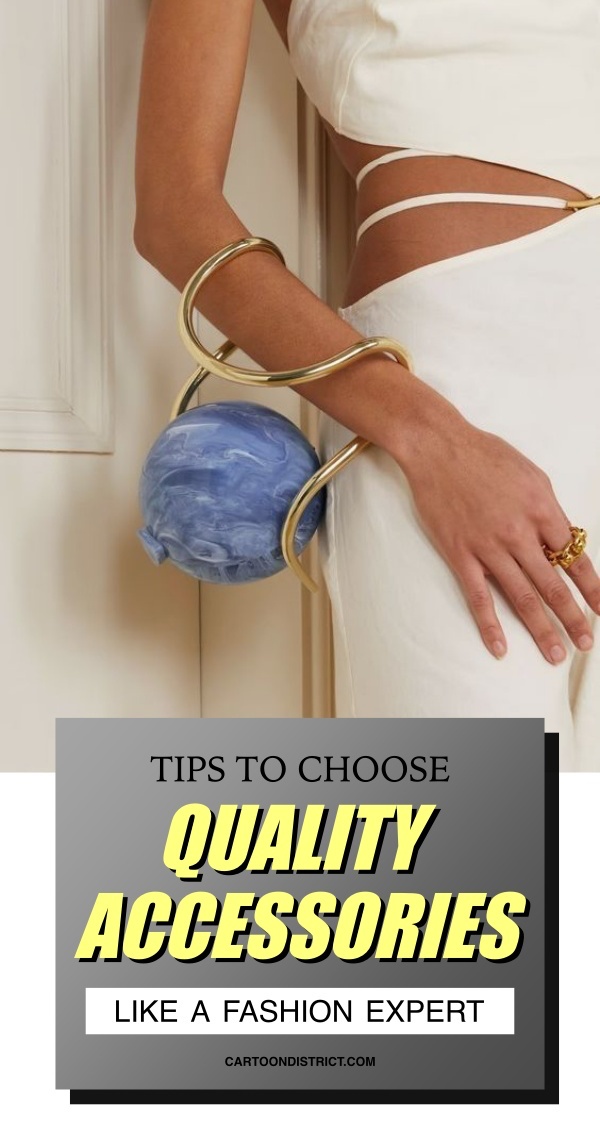 Amid the profusion of choices, selecting quality accessories can be an intimidating endeavor. In this article, we will present invaluable insights to guide you in choosing top-notch accessories, enabling you to express your fashion finesse and imbue your overall look with an added touch of sophistication.
Understanding Your Personal Style
The first step in choosing quality accessories is to understand your personal style. Fashion is a reflection of your personality, and your accessories should complement your overall look. Whether you have a classic, bohemian, edgy, or minimalist style, your accessories should align with your preferences. Take the time to assess your wardrobe and identify the colors, materials, and styles that dominate your clothing. This understanding will guide you in selecting accessories that enhance your unique style.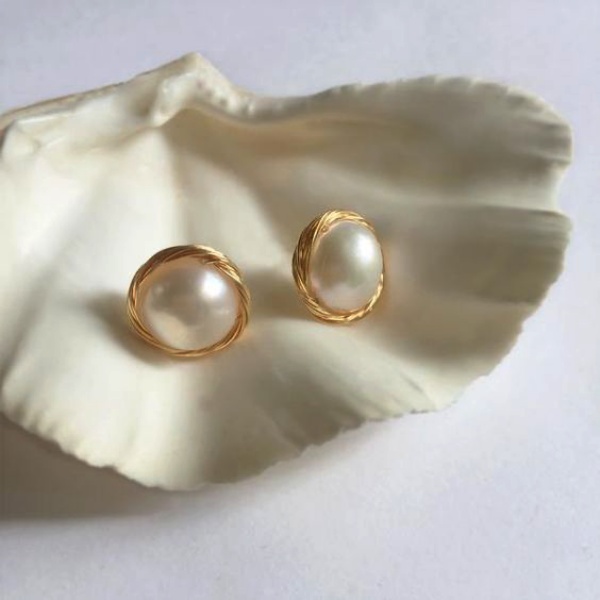 If you have a classic style, you may prefer timeless and elegant accessories such as pearl studs, to elevate your look. You can easily combine them with a simple leather belt, or a structured handbag for an effortless yet elegant look. For those with a bohemian style, consider accessories with natural elements, such as beaded necklaces, fringed scarves, or a floppy hat. If you have an edgy style, look for accessories with a touch of rebellion, like studded bracelets, leather chokers, or chunky ankle boots. Minimalists will appreciate accessories that are sleek and unobtrusive, such as delicate rings, a slim watch, or a slim leather wallet.
Consider the Occasion
Another essential factor in choosing the right accessories is considering the occasion. Different events call for different accessories. For formal occasions, such as weddings or business meetings, opt for timeless, elegant pieces that exude sophistication. A string of pearls or diamond studs can complement a formal outfit perfectly.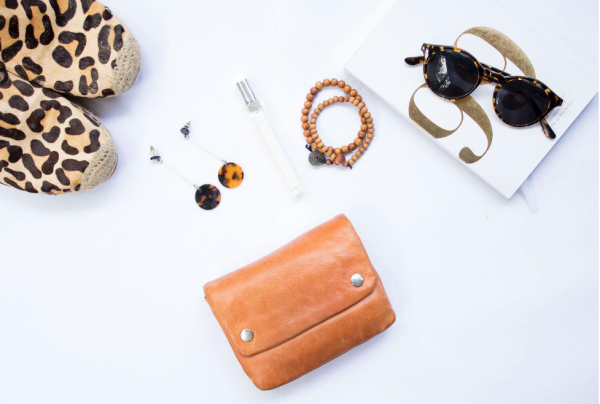 When it comes to work-related events, opt for accessories that convey professionalism and confidence. A quality leather briefcase or a sleek watch can be your go-to choice. For a night out with friends, feel free to have fun with your accessories. Statement earrings, a clutch with a pop of color, or a trendy belt can add a playful and stylish touch to your look.
Pay Attention to Materials
The material of an accessory greatly influences its quality and durability. High-quality materials ensure that your accessory not only looks good but also lasts. When choosing jewelry, opt for materials like 14k gold, sterling silver, or genuine gemstones, which are durable and have lasting value. These materials not only maintain their appearance but also withstand everyday wear and tear.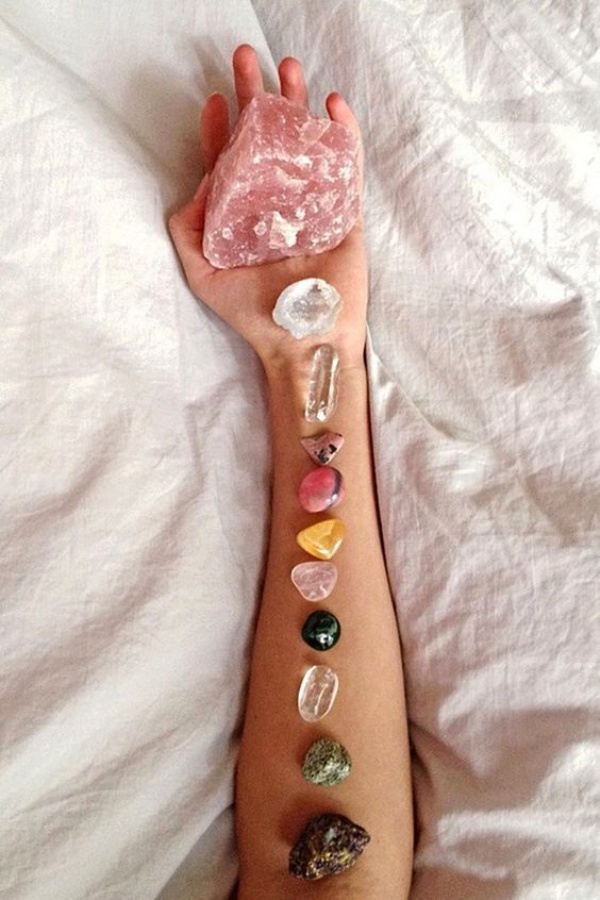 Handbags made from genuine leather are an excellent choice for durability and a luxurious look. Leather ages beautifully, developing a patina over time that adds character to the bag. When selecting a leather handbag, consider the craftsmanship, the quality of the leather, and the hardware. Well-made leather goods can last a lifetime, making them a valuable addition to your collection.
For scarves and shawls, natural fabrics like silk and cashmere not only feel great against your skin but also look sophisticated. Natural materials offer breathability, comfort, and a sense of luxury. When choosing these accessories, make sure you check for quality in terms of fabric weight and texture. A high-quality silk scarf drapes beautifully and adds elegance to your outfit. Similarly, a cashmere shawl should feel soft, warm, and durable.
Mix and Match
Experimentation is key when it comes to accessorizing; don't be afraid to mix and match different accessories to create unique combinations. The art of layering jewelry, for instance, can add depth and personality to your outfit. Mixing metals like gold and silver or combining vintage pieces with contemporary accessories can create a captivating look. Just be sure to maintain a balance and avoid overdoing it, as less is often more when it comes to accessorizing.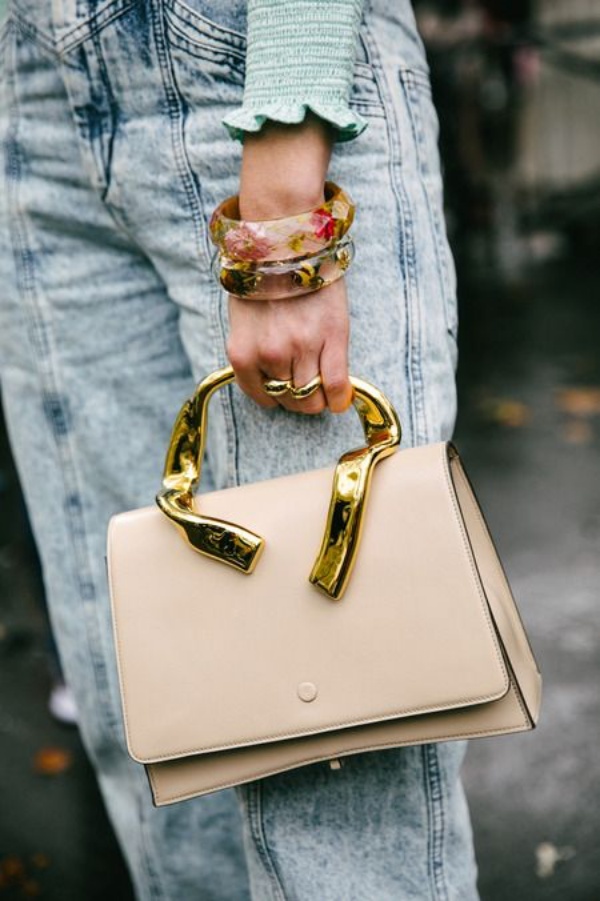 For instance, you can layer delicate necklaces of varying lengths for an effortlessly chic look. Mixing different metals can add dimension to your jewelry, creating a more eclectic and personalized style. Similarly, you can stack bracelets or rings for an on-trend look. Remember to consider the proportions and ensure that the mix complements your outfit rather than overwhelming it.
Bottom Line
Choosing quality accessories like a fashion expert is a skill that can greatly enhance your style and confidence. By following the tips in this article, you can elevate your outfits to new heights. Quality accessories not only make you look good but also reflect your taste and individuality.
So, the next time you shop for accessories, remember these tips to make choices that truly resonate with your style and leave a lasting impression. Quality accessories are an investment in your style and your self-assurance, and they play an integral role in how you present yourself to the world. Don't be afraid to explore, experiment, and express your unique fashion personality through the art of accessorizing.