Coconut Point is a trendy destination in Florida on a 1,205,363 square foot property. This spot has tons of shops, dozens of restaurants, and more. If you need help navigating around Coconut Point during a vacation in Florida, this guide can help.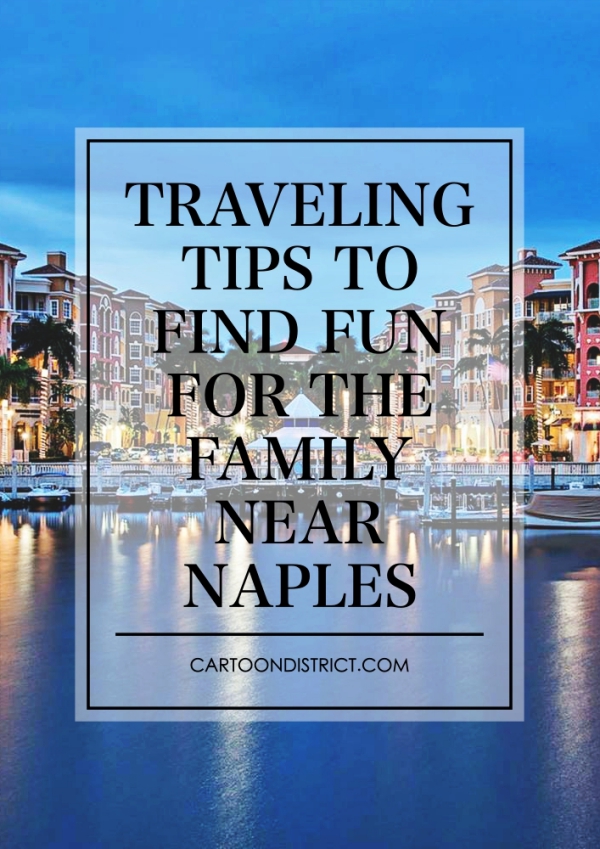 Travelling Tips to Find Fun for the Family Near Naples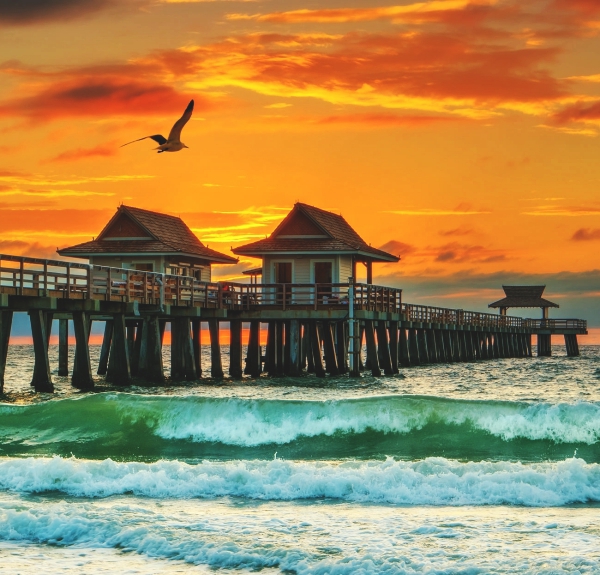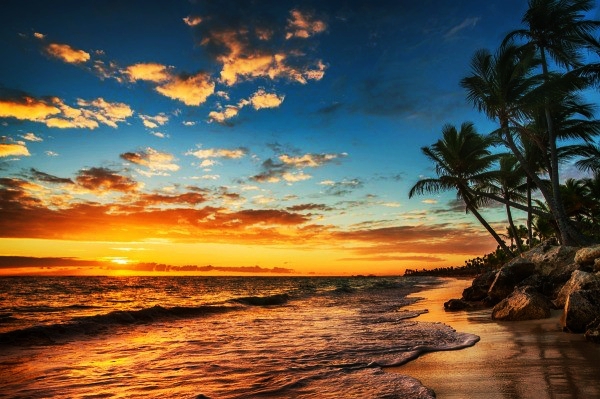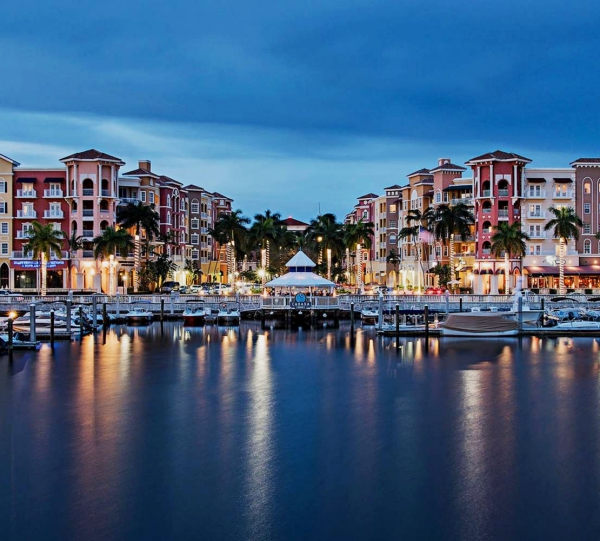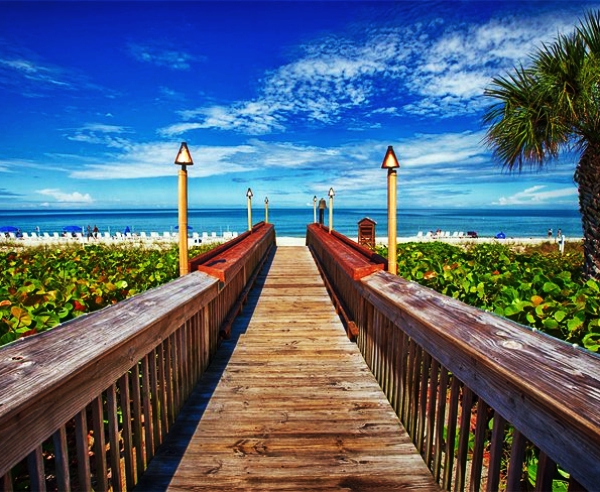 Restaurants
As you tour Coconut Point, you'll have opportunities to enjoy great food when hunger strikes. The area offers many popular restaurants that serve delicious dishes:
South Fork Grille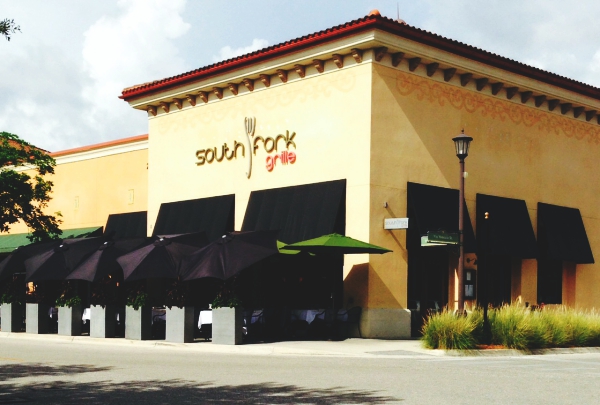 This restaurant serves traditional food with American ingredients. If you want to get some fresh air during lunch, you can unwind and enjoy a tasty meal in South Fork Grille's patio zone.
California Pizza Kitchen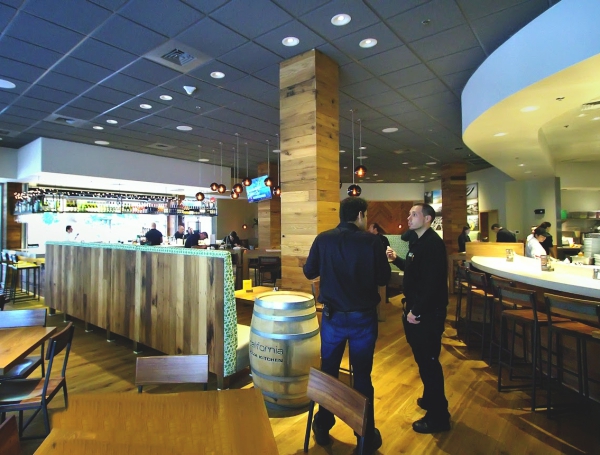 At the California Pizza Kitchen, you can order pizzas that feature west coast toppings. It's an ideal family destination as the menu has many options for kids.
Attractions
When you want to enjoy sites outside of Coconut Point, you can have an educational adventure or beat the heat at a water park. These attractions are available at the following locations: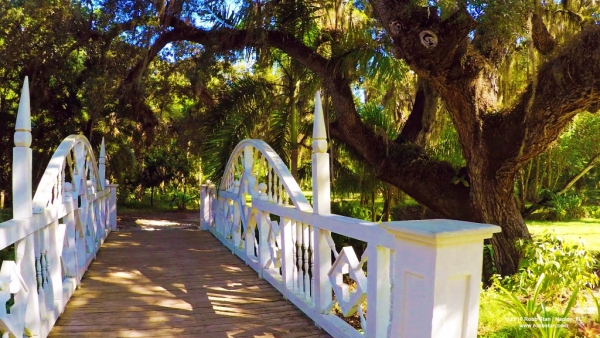 Koreshan State Park is located in Lee County. This park has many old exhibits that guests can check out during a tour. If you want to learn about historic events that happened in Florida, you'll benefit from visiting Koreshan State Park.
Sun-N-Fun Lagoon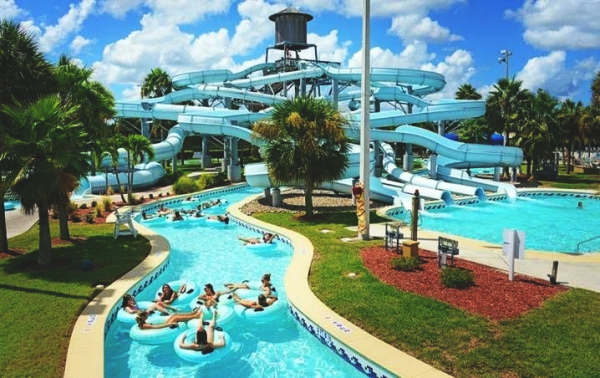 Sun-N-Fun Lagoon has something for anyone on a hot day. Grown-ups can unwind in the lazy river while teens propel down steep water slides. Young kids have options as well. They can play with other children safely in the kids' zone. In order to cool off at this park, you'll have to take a short trip to Collier County.
Places of Interest
While the area offers multiple points of interests for adventurous travelers, if you want to unwind in a cool, indoor environment, you'll benefit from visiting the following destinations:
Marquee Cinemas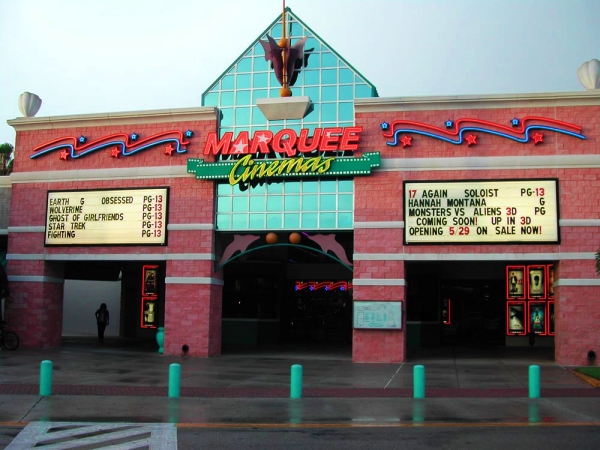 Marquee Cinemas is a great place to watch a movie after a day in Coconut Point. During the summer, this particular theater plays fun movies for kids.
Mound House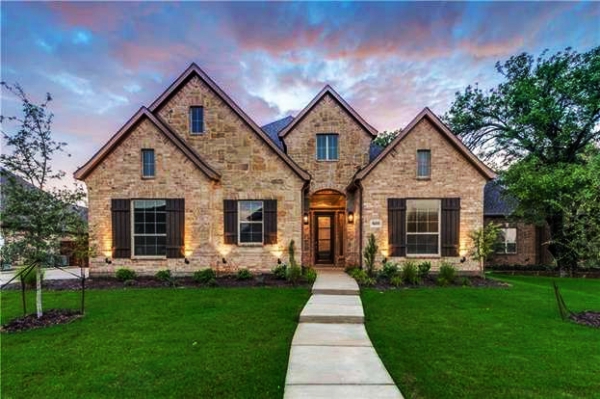 The Mound House is located on Fort Myers Beach. If you like kayaks and exhibits, the Mound House is worth visiting.
Hotels Near Naples
In order to access restaurants, attractions, and point of interests during a vacation in Coconut Point, you'll need to book a room or suite in a local hotel. The most convenient hotel destinations include:
Hyatt Regency Coconut Point Resort And Spa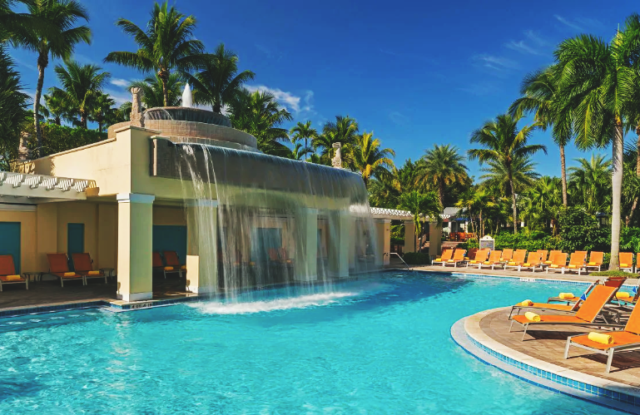 This resort is located next to the Gulf of Mexico. Each room has a large television for movies and vents that distribute cool air throughout.
Hilton Naples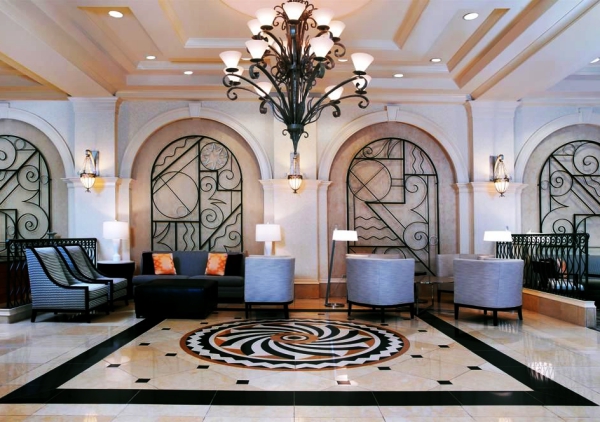 This hotel is known for its steakhouse and spacious outdoor swimming pool. While most people stay at this hotel in order to take advantage of the beach perks.
Holiday Inn Express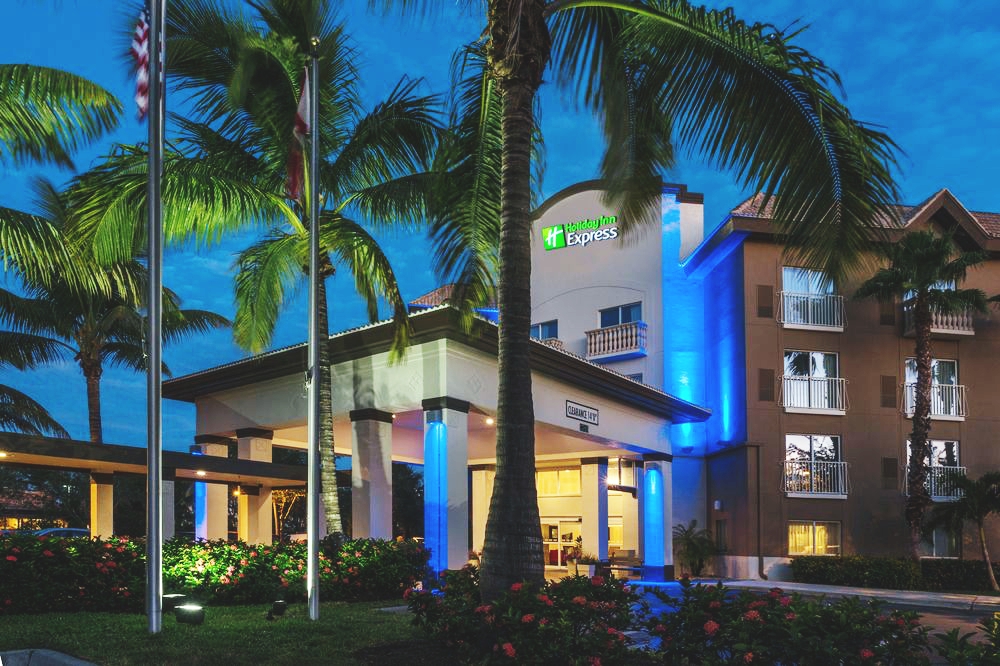 The Holiday Inn Express offers free breakfast. At this hotel, you'll have opportunities to burn calories in a pool or at the gym.