As a new school year begins, every parent and school will be preparing to tackle one severe problem spreading across classrooms, and that is online bullying. Online bullying, or in other words, cyberbullying, is probably the most prominent challenge every parent and teachers face today. Between the rise of connected devices and the ever-expanding Internet of Things, cyberbullying is a much bigger concern. Children and teens spend more time online and this has opened a whole new window for bullies to get into your child's life. Bullies don't leave any opportunity to target innocent children and make their life extremely difficult.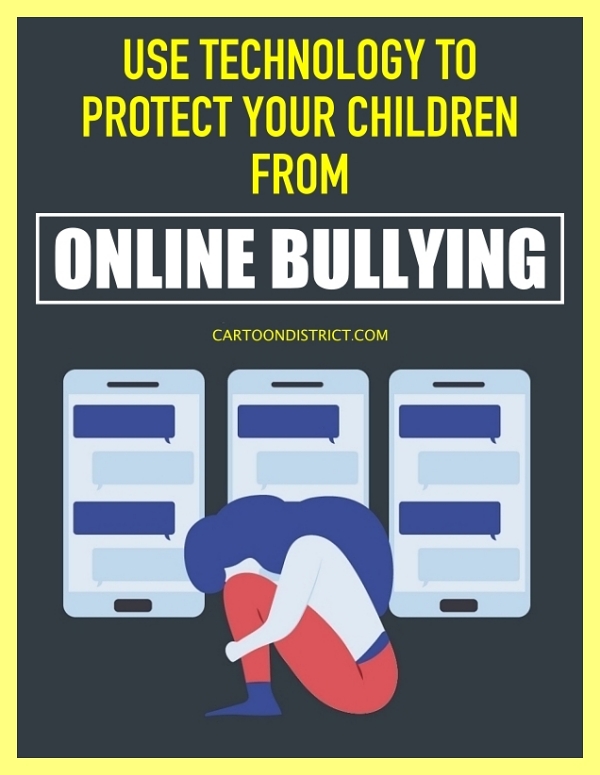 In fact, as per the recent report, online bullying is the biggest threat, and out of ten students, every eight students suffer from some kind of online bullying. Knowing that every parent would want to know whether their children are doing alright at home, school, and everywhere else, taking the first step to fight against online bullying is the best thing you can do.
Keeping an eye on your children is necessary. If you see sudden changes in their behavior, then that could indicate that something is wrong. Let your children know that you are always there to support them. Also, there is technology to help you keep your children away from such threats. The parental control app FamiSafe comes handy when you wish to keep your child protected from such nuisances.
Even though the technology is being used to make children's life harder, the same technology can be used to give a tough fight to these predators and keep your child safe all the time. This is why you should learn to use parental control apps. FamiSafe offers various tools to protect kids from cyber-bullying as well as the other threats they face on the Internet. You can block inappropriate content and also lets users ensure that photos and other files remain private. Moreover, it doesn't just monitor Web browsers on numerous devices, it can also control the apps downloads.
Once you download Famisafe, you will understand how easy and safe it is to use the app.
This is what FamiSafe app offers you:
You will receive suspicious text alerts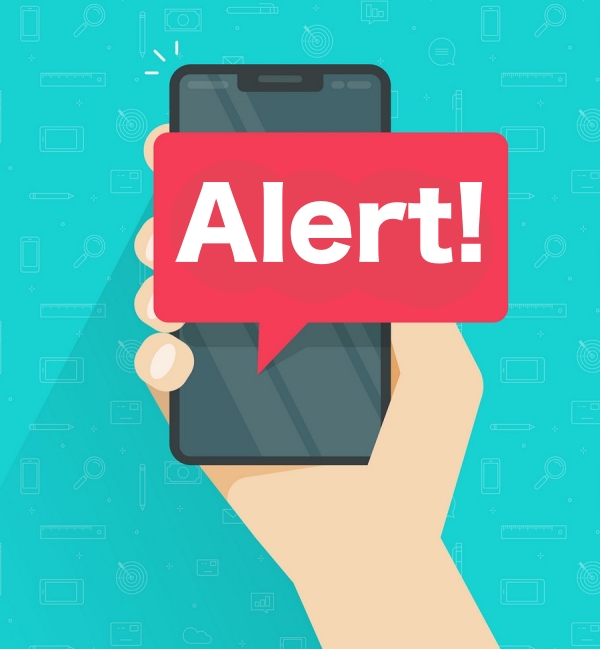 Once you get the app, you will receive automatic alerts of potential risks of cyberbullying, harassments, threats, and use of inappropriate words, adult content, and more. You will get to know how your child communicates with other people and what kind of language has been exchanged.
Real-time location tracking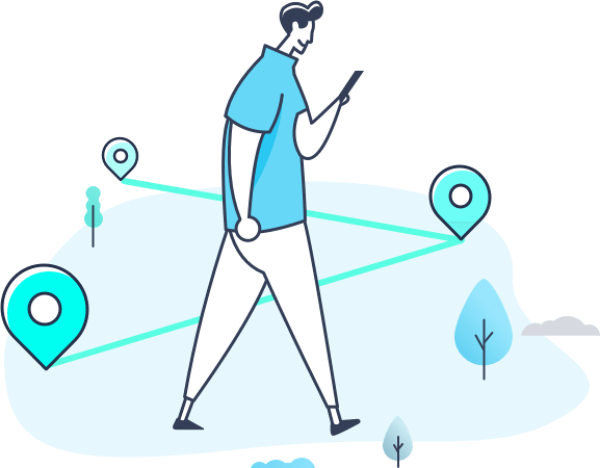 Apart from receiving suspicious text alerts, with this app, you can also get to know about the whereabouts of your child. This way, you will always be sure about their location and never lose track. The app also has a Geo-fencing feature too, which you can set up manually, and receive an alert whenever your child crosses geo-fence.
App Blocker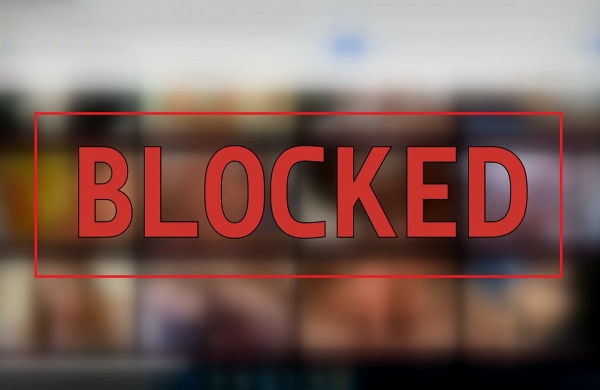 There are many inappropriate apps on the internet, through which predators can try to contact your child and bully them online. Also, you may never know if they are downloading online dating apps and none age-appropriate apps. Keep them safe from everything that can cause trouble. With Famisafe, you can block such apps. Not just this, you can take a look at all the apps that your child has installed and uninstalled.
Web-content filtering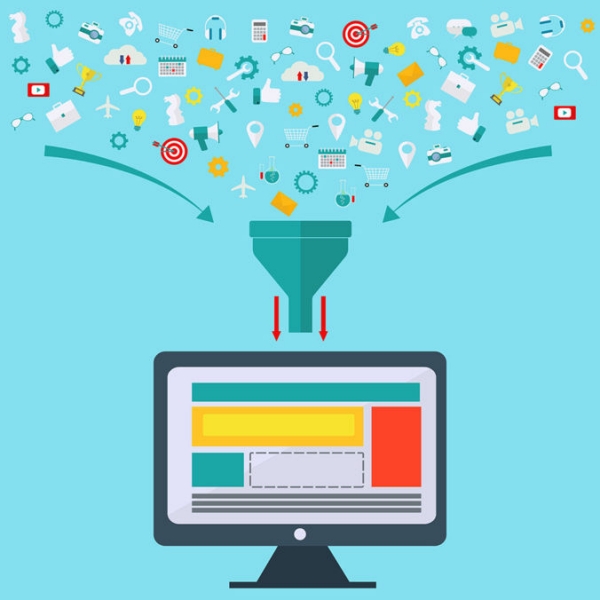 Internet is the primary source of harassment and bullying. Online bullying can happen through any site. To keep your child protected from such sites, which can lead to trouble, it is better to block all types of unwanted and inappropriate websites. This will keep your child safe and protected. Also, there are sites that are not age-appropriate, for example, gambling, violence, and pornographic sites. Let them be blocked and keep them away from your child.
Screen time control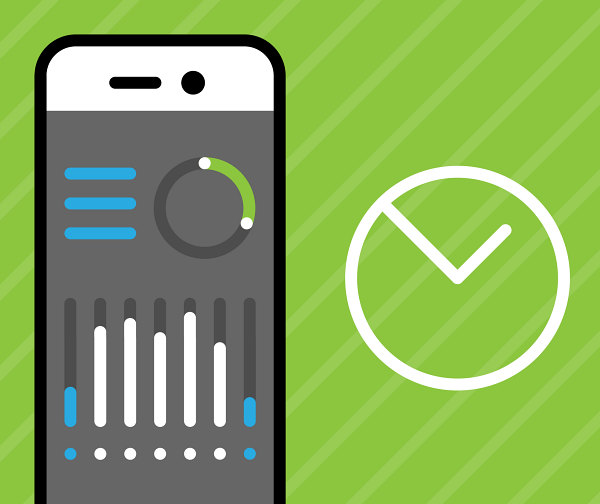 FamiSafe also lets you know how long your child uses his or her phone. What if they are using their phones after you go to sleep? You may never know what they do after you are asleep. They might be playing online games, chatting with someone unknown, or watching movies. Restricting their phone usability when they should be studying or sleeping will give you peace of mind.
The parental control app is safe and secure to use, and also it is easy to get started with.
First, register a membership account and then the second step is to install the Famisafe app on your and your kid's mobile phone. Once the app is connected in both the devices, the third step is to start using it.
Conclusion
Using a parental app is not just necessary, but it has become a need for parents who frequently worry about their child. FamiSafe comes with many robust features that can help you keep your child away from cyberbullying. So, go ahead and download it now to keep cyberbullying at bay.