A birthday video is a wonderful idea to make the birthday boy or girl happy and delighted. Do you want to make a birthday video to wish your loved one or do you want to create a video to cherish the unforgettable moments of a birthday party? Are you not sure that you can make a video? Birthday video making is a piece of cake with the online video makers available nowadays. Here is a list of the top 9 free birthday invitation maker with which you can create splendid videos even if you have no idea about video making.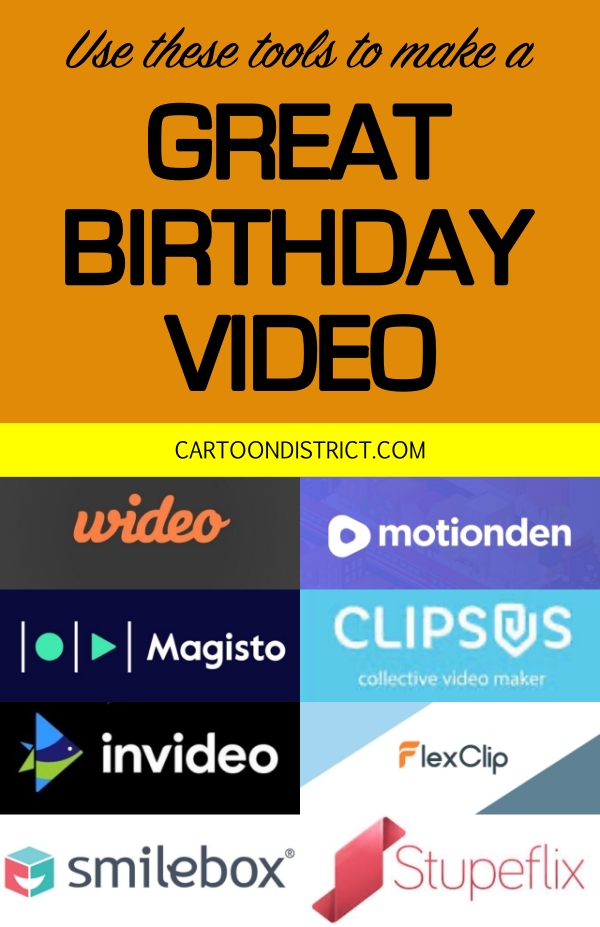 Free Online Invitation Maker
Magisto
You can create professional-looking videos very easily and very quickly in just 3 steps with Magisto app. All you have to do is to upload the photos and videos. Then proceed to select the music track from the app's library. Pick the editing style you want. That's it. This video maker is AI-powered. It will analyze, edit, and create your birthday video. You have to spend less than 5 minutes to make the best birthday video. Do you want to capture the attention of your friends and family with a unique birthday invitation? You can create one with the free birthday invitation maker from Magisto and create a stir.
Animoto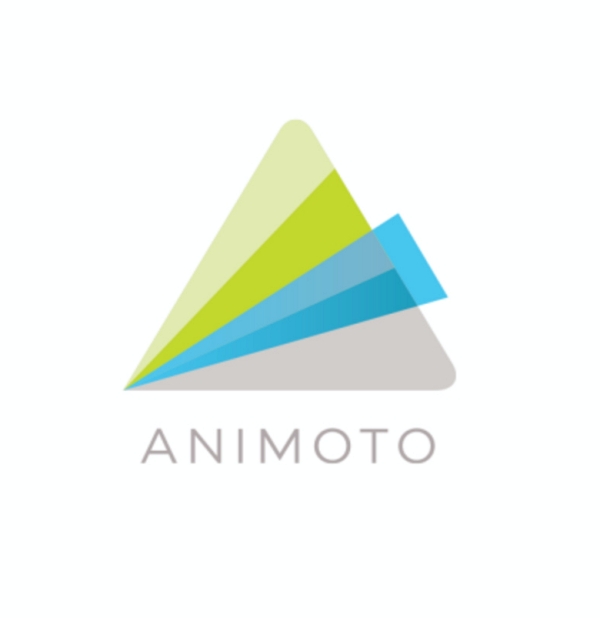 A personalized video full of memories to be cherished with the favorite soundtrack is sure to be more effective than a birthday greeting card or birthday gift. Why should you waste money and time to buy gifts and cards when you can make a birthday video in a few minutes with Animoto? You can add your own images and video clips or use the stock photos and videos from the app's library, and even select music from thousands of tracks available. You can customize your videos by adjusting colors, cropping, trimming, and adding texts.
Wideo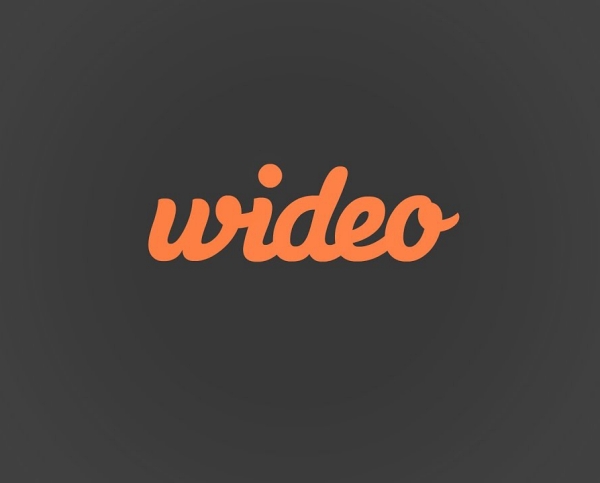 Who doesn't love animation? Gone are the days when you have to spend a fortune to create animations. Today, you can create an animation birthday video in less than 10 minutes without any experience or skills in video making and editing. Choose a template from the tons of options. Drag and drop the photos and videos. The app will create an animated video of HD quality. You can download it or you can directly share it in social media.
MotionDen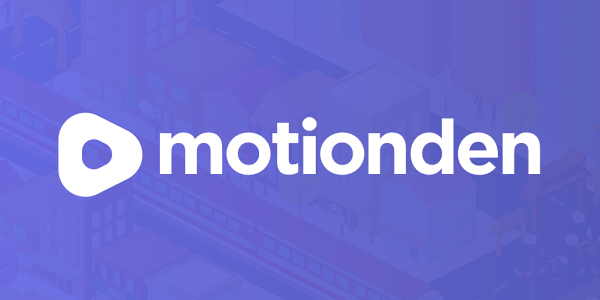 Do you want to make your friend or loved one feel special? You can make birthday videos with MotionDen to make them feel special. What type of video are you planning to make? Is it a funny or serious or quirky or emotional or fancy one? No matter what you want, there are thousands of video templates for you to choose from in MotionDen. Newer templates are also added every week to make sure there is something for all. You can customize by changing colors, font, text, and music. Once you finish customizing, your video will be ready in a jiffy. You can download or share it with the world through Instagram or Facebook etc.
Clipsus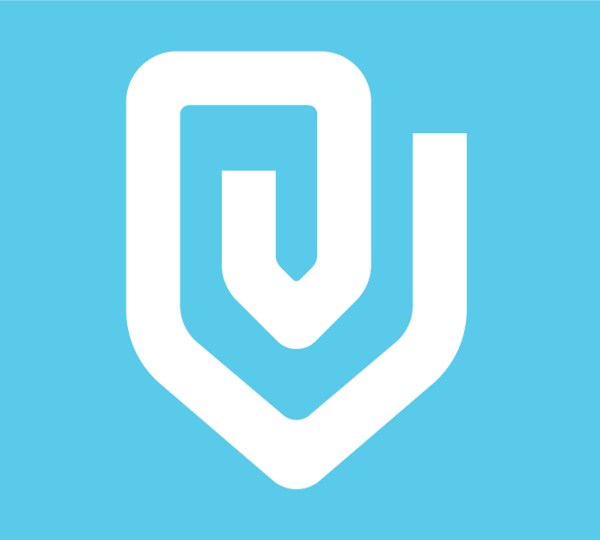 Do you want to create a group video? You can make it happen with Clipsus. It is a chatbot that works on your Facebook Messenger. The best thing is you don't need any installation, uploads, and downloads. You have to start a project in Clipsus through your Facebook Messenger. Invite your friends or family members to join the project by sending the link. Anyone in the group can add videos but the approval or rejection of videos is in your hands. When you give the command, Clipsus creates the birthday video using all the video clips. There is another interesting feature. You can have fun by adding funny effects like face masks. You can share or download the video.
InVideo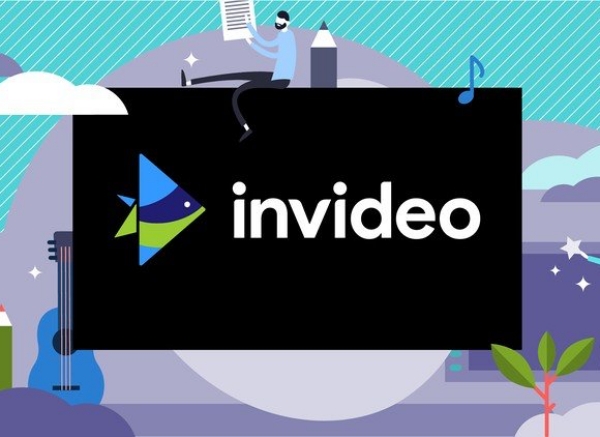 You can make birthday videos quickly with InVideo. Do you want to invite your friends to a birthday party with a video invitation? You have a free online invitation maker tool to create the best attractive invitations. You can create birthday videos from your desktop or laptop or tablet with the beautiful templates from InVideo. The biggest plus is that there are no watermarks left on the video. This tool is favoured by a lot of users worldwide.
Smilebox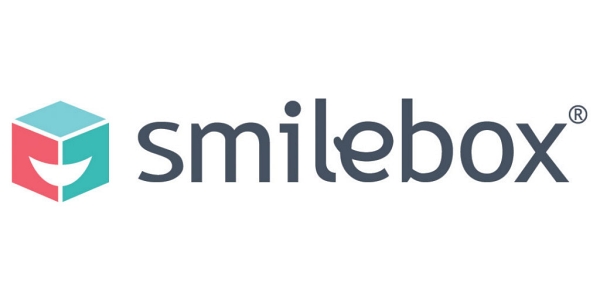 What do you want to make – Is it a slideshow or an animated video or a photo video or a birthday invitation? You can make whatever you want with Smilebox. You can tell an interesting story with a video and add appropriate music to it to bring about the emotion of the video. Simply choose a template, upload photos, and you can get ready to get a fantastic video within minutes. Birthday video making is no more for the experts alone but the amateurs too.
Stupeflix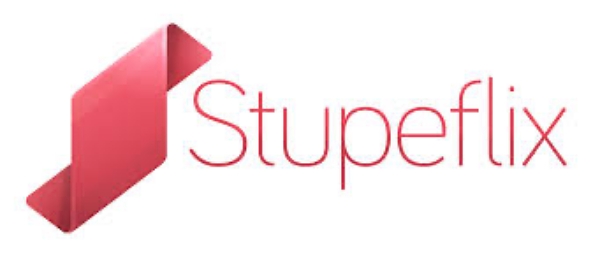 It is an excellent tool that helps to create perfect birthday videos. Slow-motion effects create a dramatic and artistic output and increase the anticipation of the viewers. Won't you be pleased when you can create slow-motion effects in your birthday video? Yes, you can have fun with Stupeflix and create extremely interesting birthday videos. You can add videos, maps, text, photos, and music with the help of the easy-to-use editing tools of Stupeflix. It is a beautiful tool for beginners for creating the best birthday videos.
Flexclip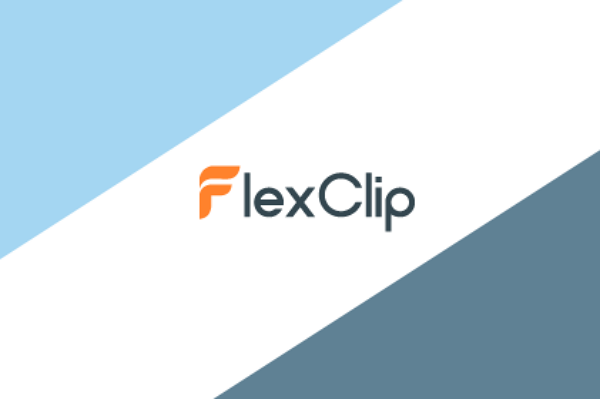 You can make funny birthday videos easily by making a few clicks with the help of Flexclip. It has several templates that you can customize. All you need is a few images and video clips. Flexclip has a media library that contains millions of videos, photos, and music to choose from. Its editing tools like video trimmer, music trimmer, and text editor, etc. are helpful in creating a birthday video in the blink of an eye.
To make sure the moments of a birthday party are preserved forever, the best option is to create a birthday video. It is also the best gift that will never get old. The digital gift will be cherished for a long time to come.