We now live in a world where streaming anime or cartoon movies are possible in extraordinary quality and for free. We have diverse preferences ranging from streaming on websites and using mobile streaming applications.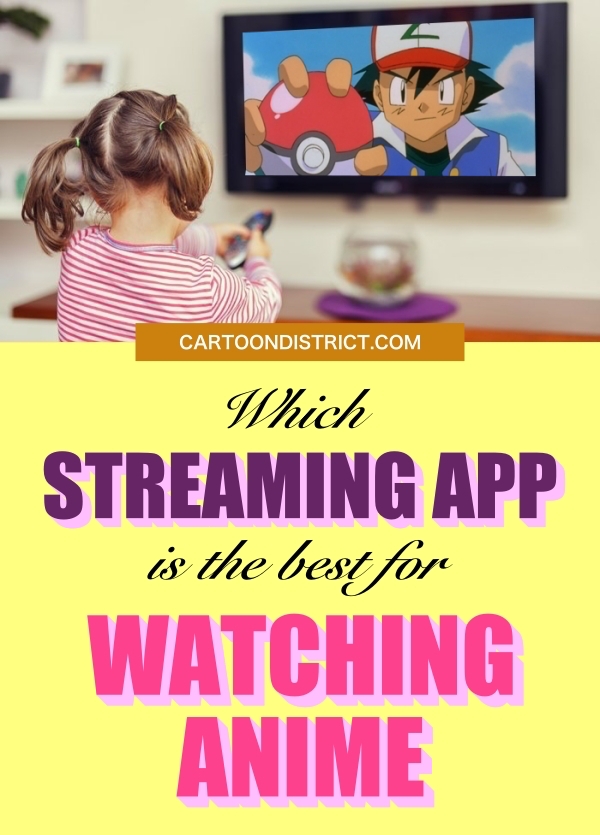 Similarly, it is paramount to carefully select a reliable channel for watching in order to protect your device from malware and virus infections. Accordingly, an iPad or Android VPN app would be handy to smoothen your sail while streaming and by pass location barriers imposed on some sites and apps.
Regardless of your selection, we will discuss the best free streaming software you can download on your iPad VPN and android VPN app devices. With VPN, you can not only easily watch new episodes of your favorite anime but also not worry about your personal data on the Internet.
AnimeZone
AnimeZone is a free streaming app without ads, which makes it our number one choice for apps to stream anime. it is an Android-based app for streaming. The app has a simple and easy-to-access user interface, which means you don't need to be tech-savvy before using the app. It also supports downloading in batches.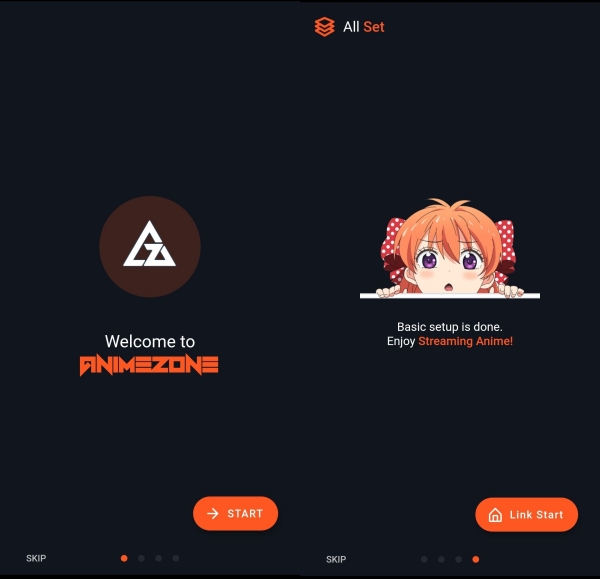 You will enjoy a big catalog of quality anime on this website. As a plus, the app receives frequent updates. It is indeed the best free streaming app you'd ever come across.
AnimeLab
This software works across all mobile OS and devices. It is a great plug for watching telecasts and classics. It also supports offline mode. AnimeLab allows streamers to watch anime for free. However, this feature comes with the price of display ads.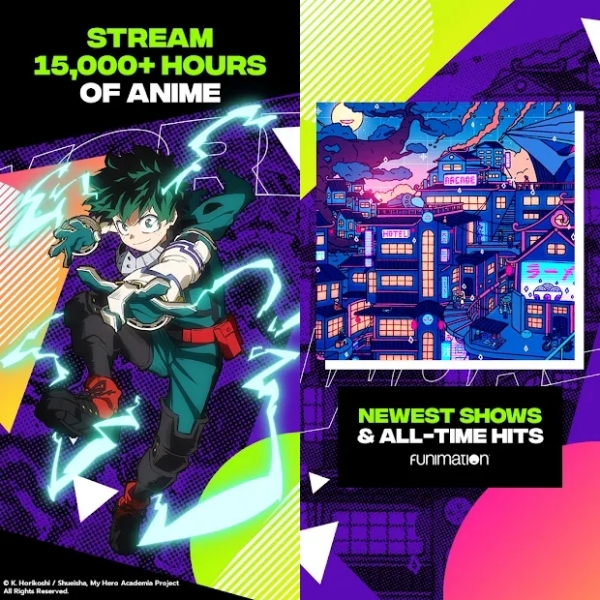 You can choose to avoid these annoying distractions by subscribing to its premium version. At this moment, only Australia and New Zealand are granted access to this app, but you can always lift the veil with the help of VeePN for iOS and Android.
VRV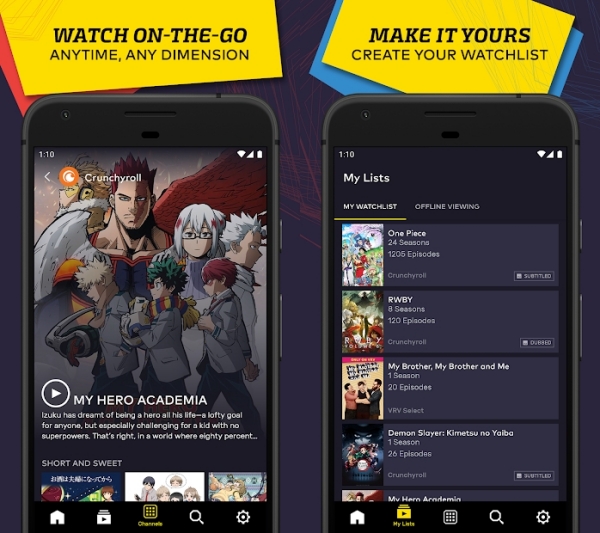 With several collections of common streaming services, VRV allows thousands of hours of free contents. Of course, with ads spanked on users, VRV has an Offline Viewing function. For Now, VRV is a geo-based app for only US users.
CRUNCHYROLL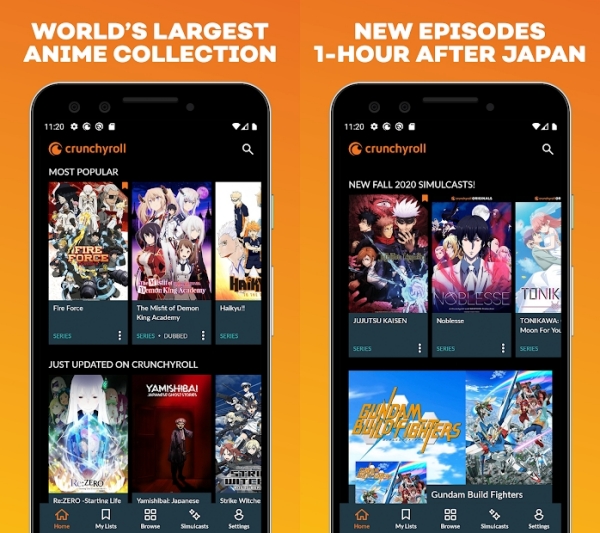 Crunchyroll is well-known as the leading legally supported anime site for the western world. Even though there have been mixed reactions from users since its unveiling, its great library collections, dual cast backing, as well as original shows, the software has proved its highly rated worthiness.
FireAnime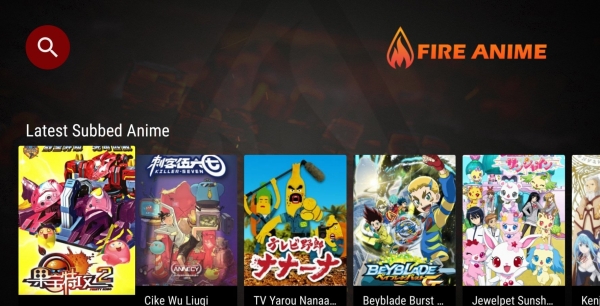 FireAnime is a widely used app to watch animations for free. it is accessible in different Android versions. The application recovers links from several anime sites and screens out ads to advance your viewing pleasure. On a regular time, the latest episodes are updated to its library.
Anime X Stream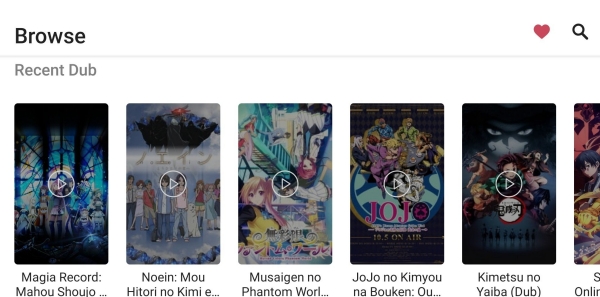 For Android users, Anime X Stream is another free anime app to check out. It gives an ad-free and amazing streaming experience for anime. It has a friendly interface, which eases the stress of navigation, especially for newbies. You can enjoy a seamless streaming experience even without registration.
AnimeUltima
AnimeUltima is ranked as one of the most exciting and sought-after free anime streaming platforms. It supports both website and mobile streaming on a mobile device. Its videos are streamed in an ultra-high resolution for most of the content.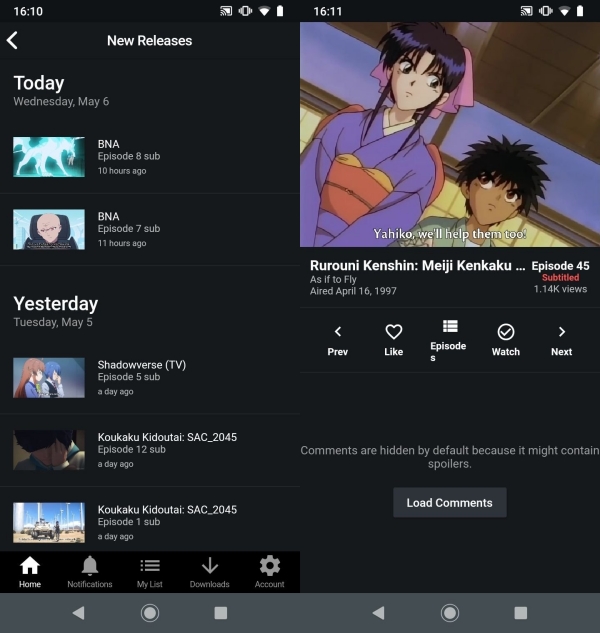 In addition, the app version also has a simple UI which makes it easy for users to navigate.
AnimeGlare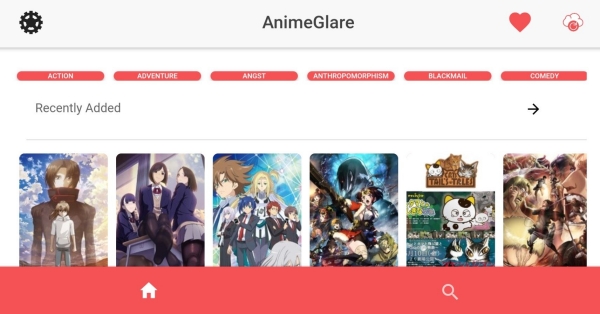 AnimeGlare is certainly your best anime app plug that works on both iOS AND Android devices. It has a good and well-designed interface. You can swiftly access a wide variety of anime because of the fast and responsive nature of its hosting sites. Its server load speed is extraordinarily fast in most cases. Aside from all of this, the app also comes in a free version and a syncing tool to ignite your streaming experience on the go.
AnYme
AnYme is yet another great app. Even though it doesn't have an embedded streaming mechanism but you can use it to keep track of your progress from other anime streaming platforms.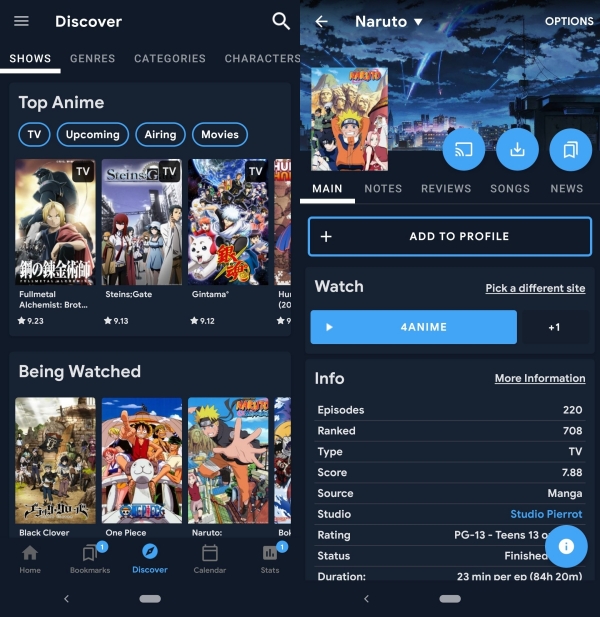 You can also use this app to study similar anime, decode in-depth information about your favorite anime movies, find popular titles, follow anime schedules, and so forth. Actually, AnYme was previously identified as a top-ranked free anime streaming site for Android-based devices at some point.
Animenia
If you want to download your anime watch list for free, Choosing Animenia is a sure bet for you. You can choose to stream anime series on your Android device if you want to. Animenia is a self-explanatory app to watch anime free online and offline.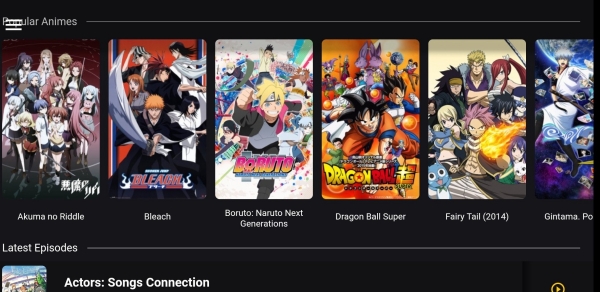 It has astounding features such as playback history utility, enhanced search filters to narrow your search results as well as supports for in-built and peripheral players. Animenia enables you to access a wide-ranging collection of anime series instantly.
In conclusion, we have curbed out 10 the best selections of apps for free streaming of anime for you with emphasis on their outstanding features. They are all useful depending on your preference. Please note we do not support infringement of copyrights as some of these apps are location-based restricted and might as well involve piracy infringement. This article is for informative purposes only and uses them at your discretion.