Unboxing videos are videos where someone opens a new product and reviews and explains how it works to the masses.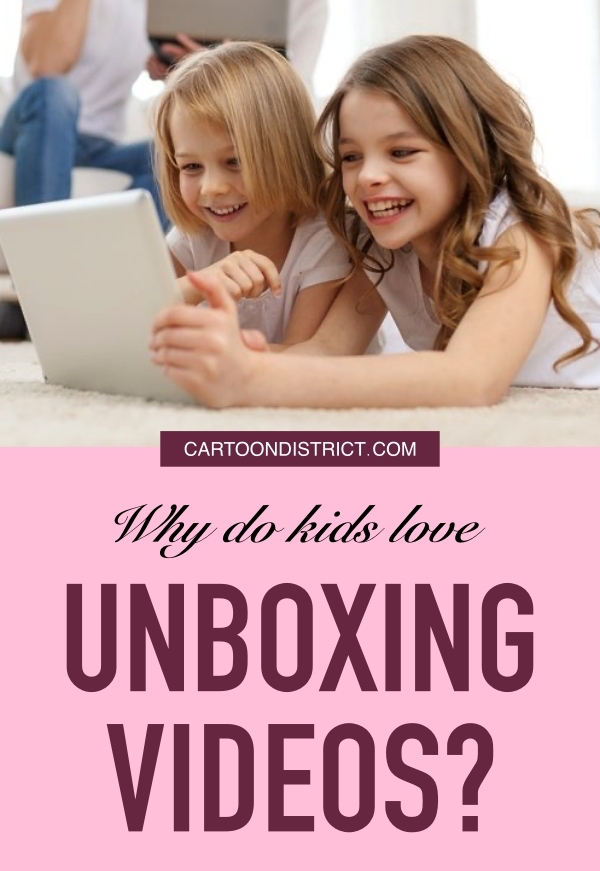 Children love unboxing videos, and these are some of the reasons they adore them:
They Love the Gift-Opening Experience
One reason kids love unboxing videos is that they remind them of opening a gift on the holidays.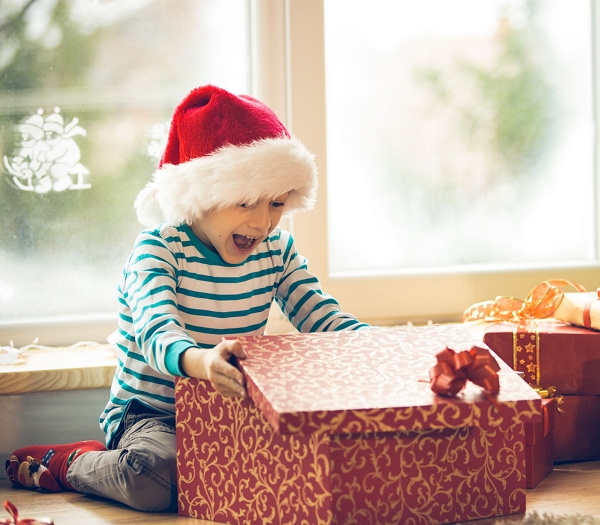 They think of birthdays, Christmas, and other gift-opening days when they watch unboxing videos. They often get a feeling of euphoria from that.
They Get to Participate
Kids can also share in the emotional experience of someone else opening a new toy or product. For example, they might get a kick out of seeing someone open a brand new package of L.O.L. Surprise! Tween dolls. L.O.L Surprise invites their biggest fans to the ultimate party, 707 Day, with a free virtual event and concert on Jul. 7 at 9 a.m. PST/12 p.m. EST.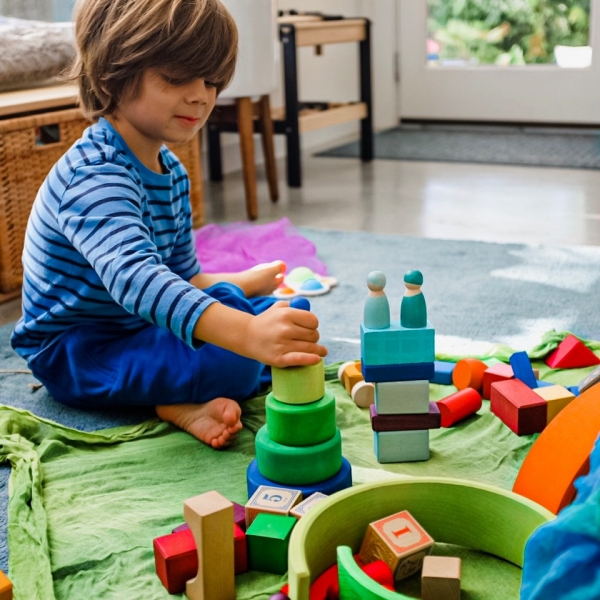 Watching it happen on video makes the viewers feel as if they're right there in the middle of the action. Connecting emotionally with the people in the videos gives them a genuine and unmatched experience that they'll likely remember for a long time.
They See the Products
Another reason kids love unboxing videos is that they get to see an up-close and personal view of the products they want. They may not be able to get to a store to see those products right away.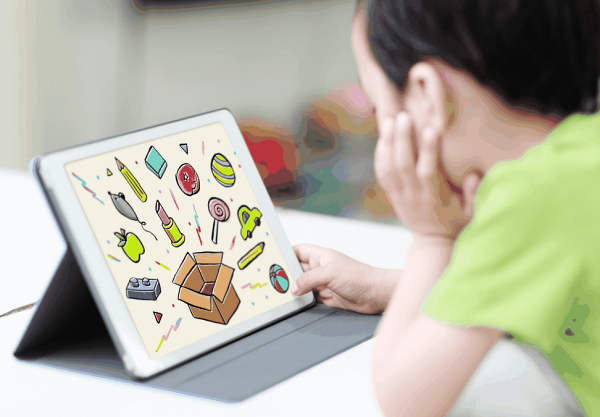 An unboxing video can give them an experience almost as authentic as going to a store. Detailed videos show various views of the products and might discuss the dimensions of the items, as well.
They Help Them Decide
Unboxing videos are great for kids because they can help them decide whether to get a certain product or not. Videos also allow kids to show their parents the products they want to buy. The parents can then watch the video and see why their children love the toys as much as they do.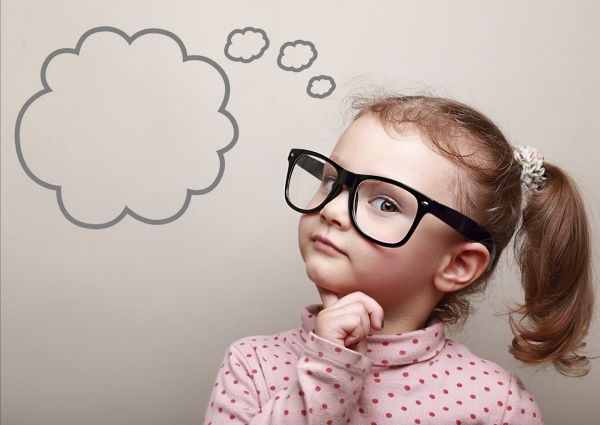 They can also decide whether they want to invest in the products. Furthermore, the experience of watching an unboxing video can allow those parents and children to bond while they're sharing a rare experience. The parents can watch their children's eyes light up as they become engulfed in the unboxing video.
They're Suspenseful
Finally, kids might enjoy watching unboxing videos because of how suspenseful they are. Sometimes, unboxing videos can be as exciting as watching a favorite television show or movie.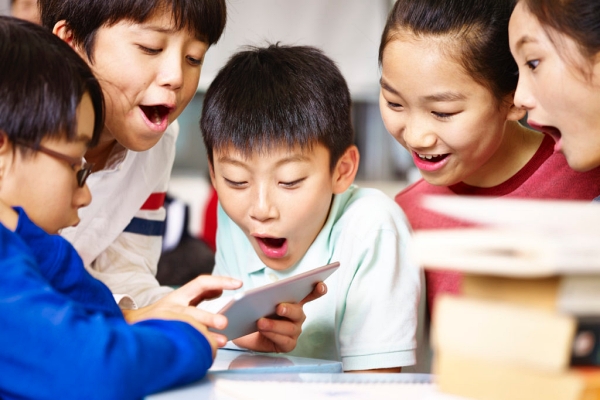 The viewers have no idea how the person in the video is going to react to the new product he or she opens. They don't know if the product is going to work the way the individual wants it to or whether the person is going to like it.
It can be quite exciting to see another person experiment with and test a brand new electronic item, gaming system, or toy. In fact, many kids get hooked on watching unboxing videos because of how fun they are.
Now you know why unboxing videos are so attractive to children. You may want to consider making an unboxing video that the children in the world will enjoy.