Cartoons the source of entertainment for our kids, who makes them laugh with full heart. Let us have a look at some of the Famous cartoon characters with glasses.
You can also look at some Intelligent Cartoon characters to know more about the IQ level of the cartoons and how they help children in increasing their mental ability.
Famous Cartoon Characters with Glasses
Hans Moleman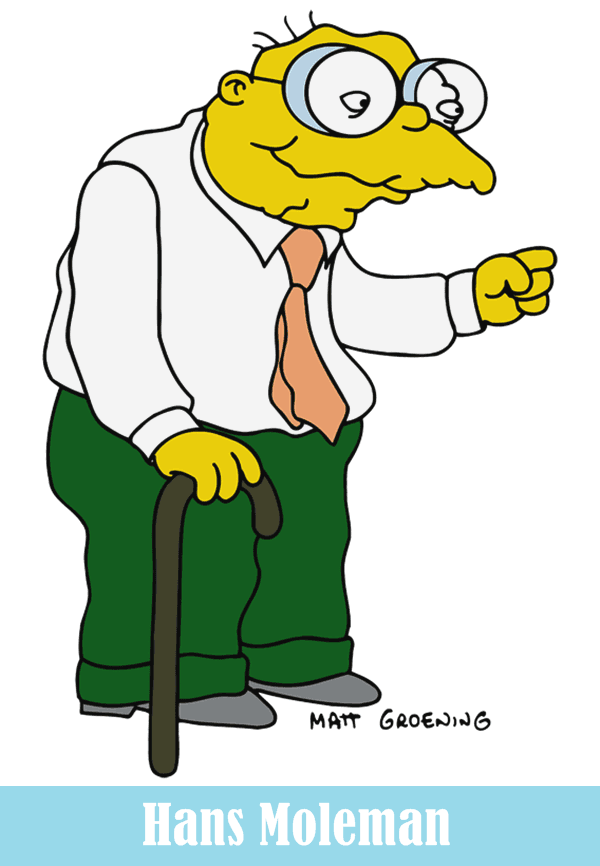 This character is seen in the Simpsons and is termed to be the oldest nerd on the planet. It is one of the funniest characters of the show, which had unbelievable powers.
A magnet, which is present at the time when difficulty knocks the door.
He is always surrounded with one or the other troubles of his life, which makes him handicap and he is all set to face the other disaster.
Cedric Sneer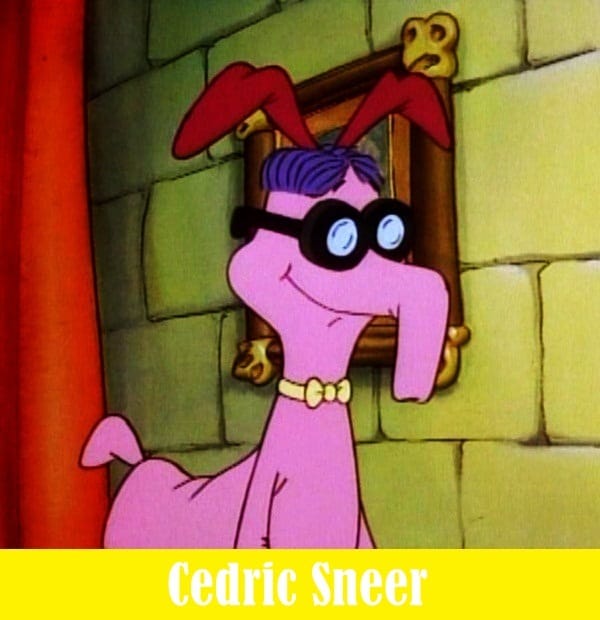 He is seen in Racoons, a negative character and an industrialist. Bert and his friends in the show follow him.
Peter Griffin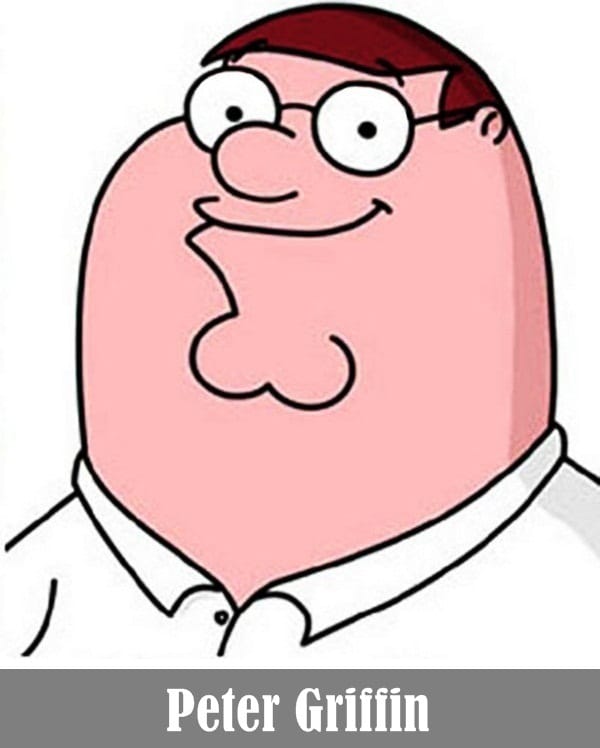 The character is from Family Guy, which wear specs that are exactly the shape of his eye.
The specs are glued to his eye completely.
He has a distorted view to see towards the world, which restrains you to let your kids follow this character.
Hank Hill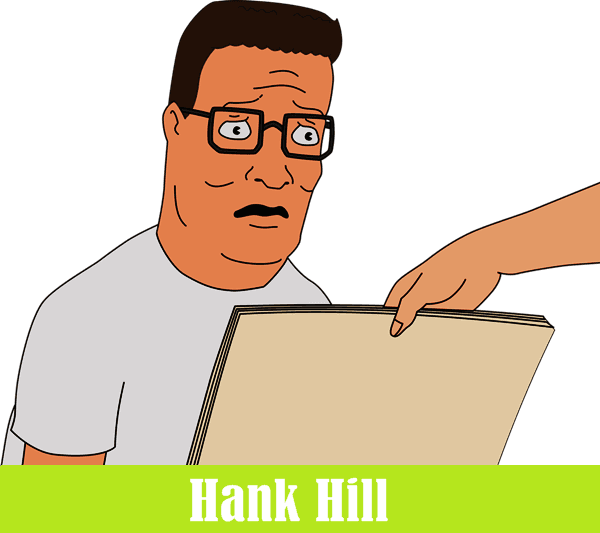 Hank Hill from King of the Hill had acted as the sales representative of propane and propane accessories.
Most Importantly, If you wear spectacles and you think that it affect your look badly then, you should look at the pictures of list of cartoon character with glasses. This will allow you to groom yourself to look more attractive. Even Female cartoon characters with glasses are also there. With this, you'll surely get some sort of mental satisfaction and enjoyment too, beacsue you can also abopt some cartoon's styles and set your new indentity among the students. In this way, cartoon also helps us to reduce our mental stress related to our daily life issues.
Penfold