Cartoons the source of entertainment for our kids, who makes them laugh with full heart. Let us have a look at some of the Famous cartoon characters with glasses.
You can also look at some Intelligent Cartoon characters to know more about the IQ level of the cartoons and how they help children in increasing their mental ability.
Famous Cartoon Characters with Glasses
Hans Moleman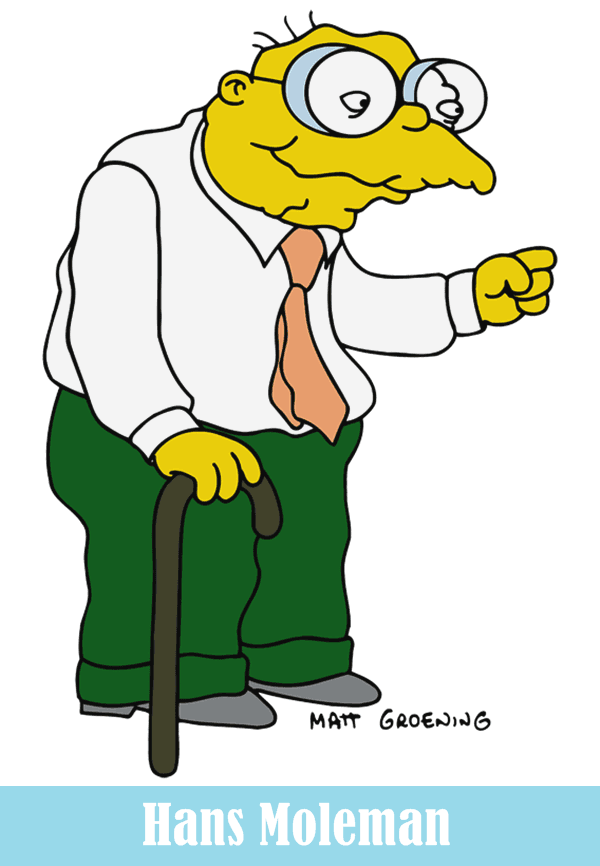 This character is seen in the Simpsons and is termed to be the oldest nerd on the planet. It is one of the funniest characters of the show, which had unbelievable powers.
A magnet, which is present at the time when difficulty knocks the door.
He is always surrounded with one or the other troubles of his life, which makes him handicap and he is all set to face the other disaster.
Cedric Sneer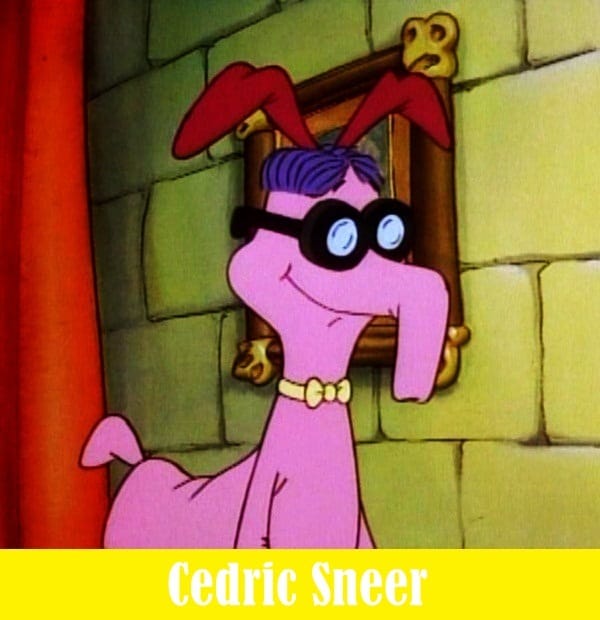 He is seen in Racoons, a negative character and an industrialist. Bert and his friends in the show follow him.
Peter Griffin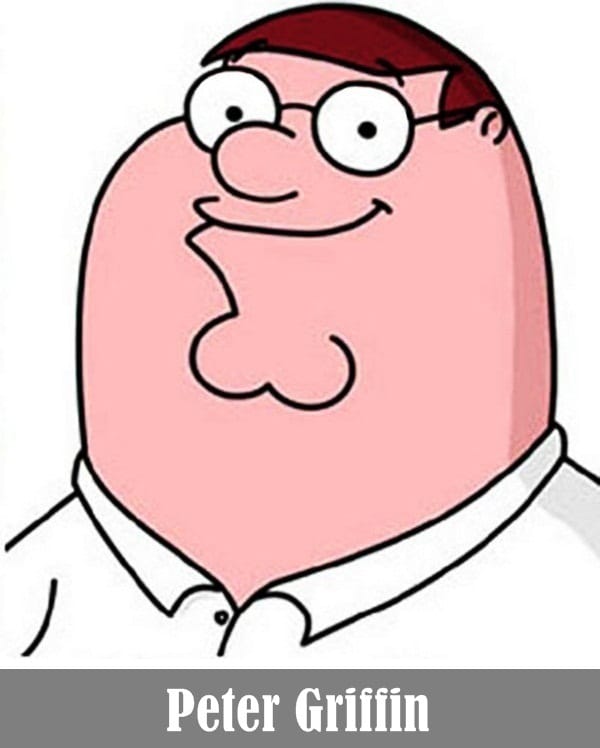 The character is from Family Guy, which wear specs that are exactly the shape of his eye.
The specs are glued to his eye completely.
He has a distorted view to see towards the world, which restrains you to let your kids follow this character.
Hank Hill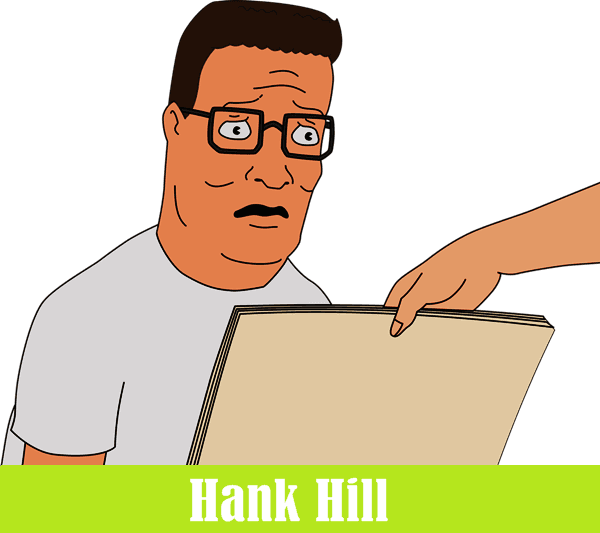 Hank Hill from King of the Hill had acted as the sales representative of propane and propane accessories.
Most Importantly, If you wear spectacles and you think that it affect your look badly then, you should look at the pictures of list of cartoon character with glasses. This will allow you to groom yourself to look more attractive. Even Female cartoon characters with glasses are also there. With this, you'll surely get some sort of mental satisfaction and enjoyment too, beacsue you can also abopt some cartoon's styles and set your new indentity among the students. In this way, cartoon also helps us to reduce our mental stress related to our daily life issues.
Sam Sparks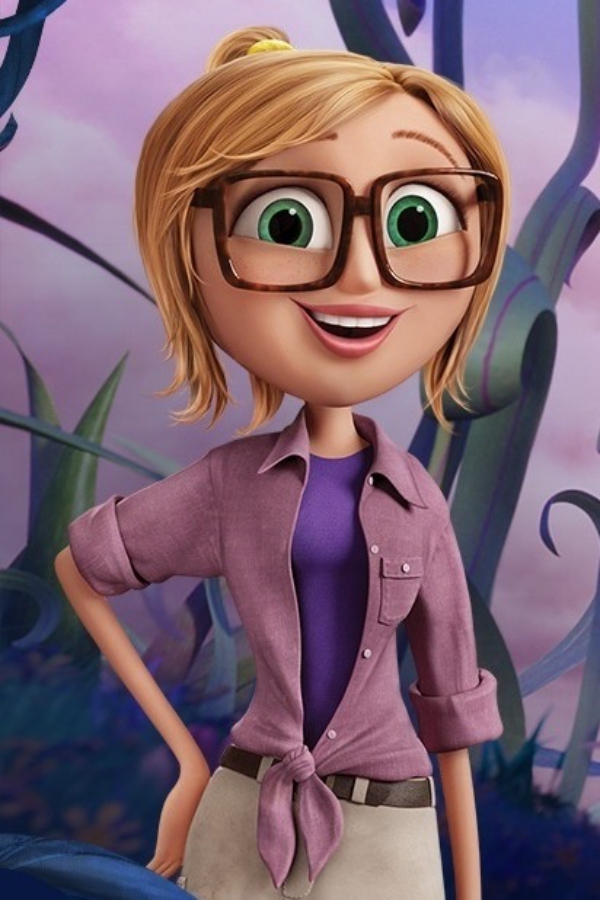 Sam Sparks is a vibrant girl who always wanted to become a weather reporter. People love her for her zeal for what she loves. This character appears in Cloudy with a Chance of Meatballs and its sequel suffixed with the number 2.
Connie from Stephen Universe
Connie is a popular character from the animated show Steven Universe. Her full name in the show is Connie Maheswaran, and she is an Indian native with waist length dark brown hair. Her spectacles go extremely well with her prominent nose and her thick eyebrows.
Nobita from Doraemon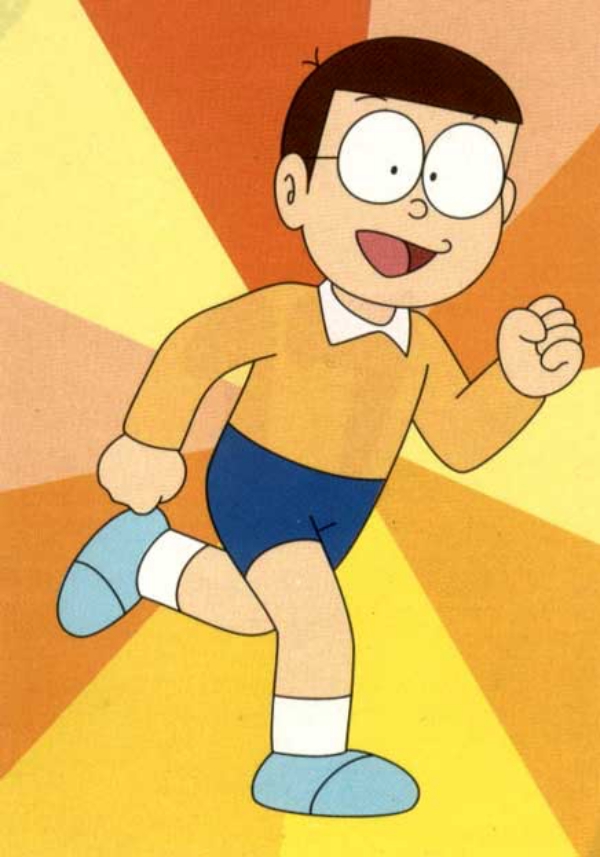 Talking about Famous Cartoon Characters with Glasses, how can we forget Nobita from the current popular animated series Doraemon? Nobita is a mischievous boy who is almost always dependent on Doraemon, who is a flying robot. Nobita's character has gained immense popularity among kids and his decent spectacled look is a big hit.
Doctor Bunsen Honeydew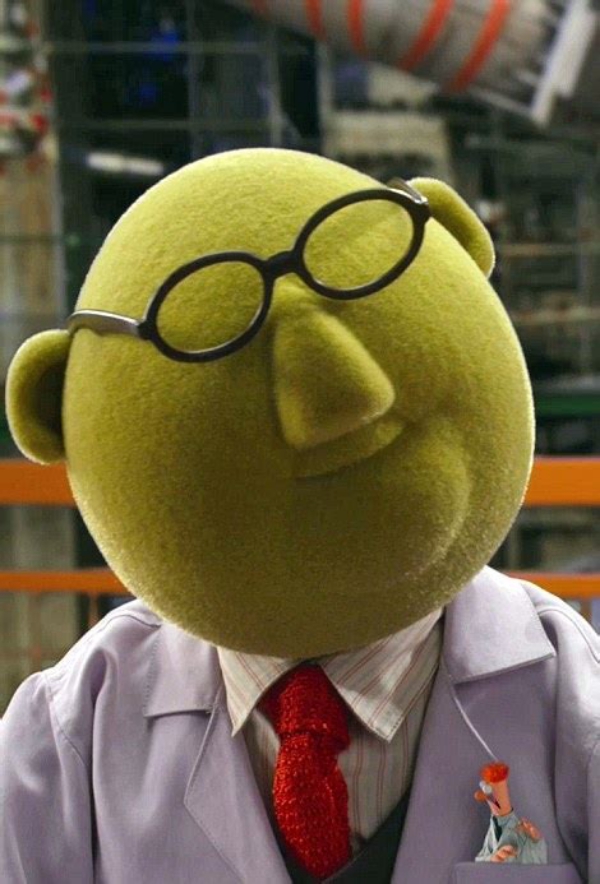 Doctor Bunsen Honeydew is a green skinned scientist from The Muppet Show. He is always seen in a lab coat during experiments in the muppet lab. The most unique characteristic of this animated character is that it has got no eyes. So, when you look at doctor Honeydew, you feel he is an absent-minded intellectual.
Leo from little Einsteins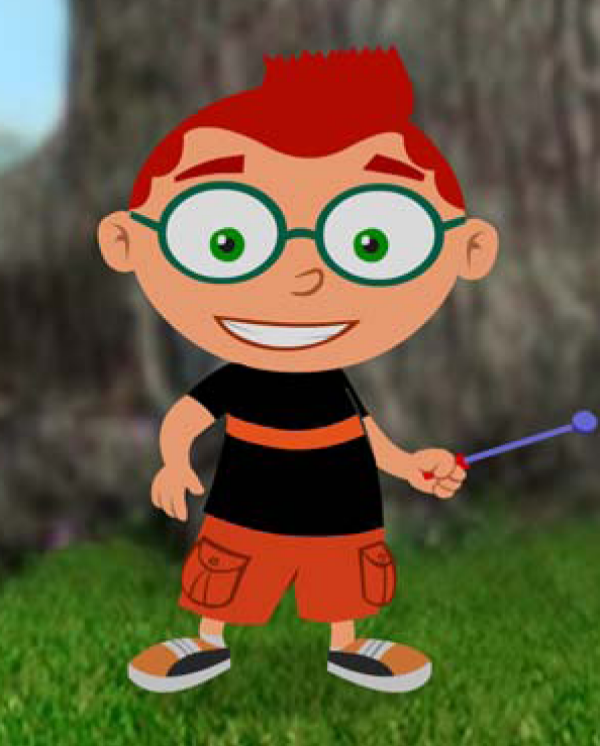 Leo is a spectacled character from Little Einsteins and is overly cute. He leads the group that features in the show.
Professor Farnsworth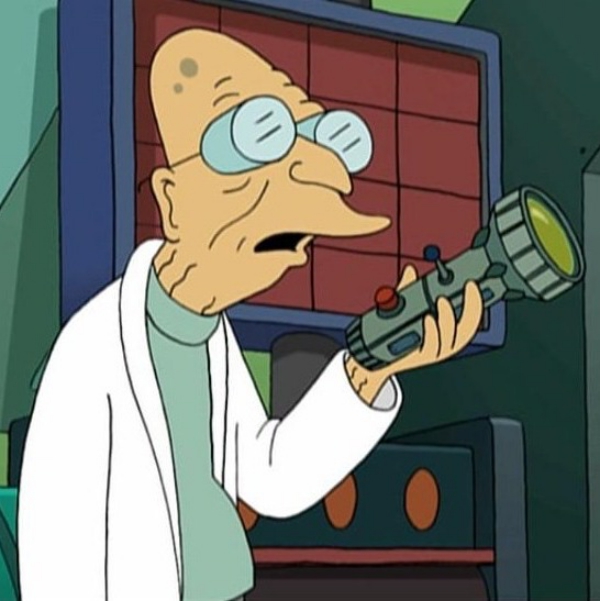 This mad scientist is one of those Famous Cartoon Characters with Glasses you must have grown up watching. This professor is a part of the series Futurama, and is the proprietor of the Planet Express delivery service. To be honest, his spectacled face gets automatically registered in your memory!
Professor Ludwig Von Drake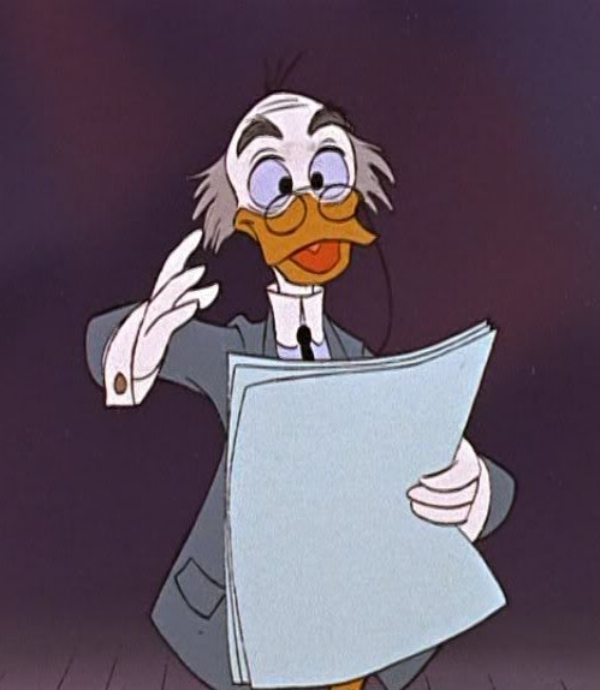 This professor is actually a duck with a cute pair of spectacles that suits his face perfectly. He has around 98 diplomas and is quite a pleasant comic character, liked by kids across ages. What makes him a professor is his deep knowledge in music, and he has got many inventions of popular music to his credit.
Mr. Smee in Peter Pan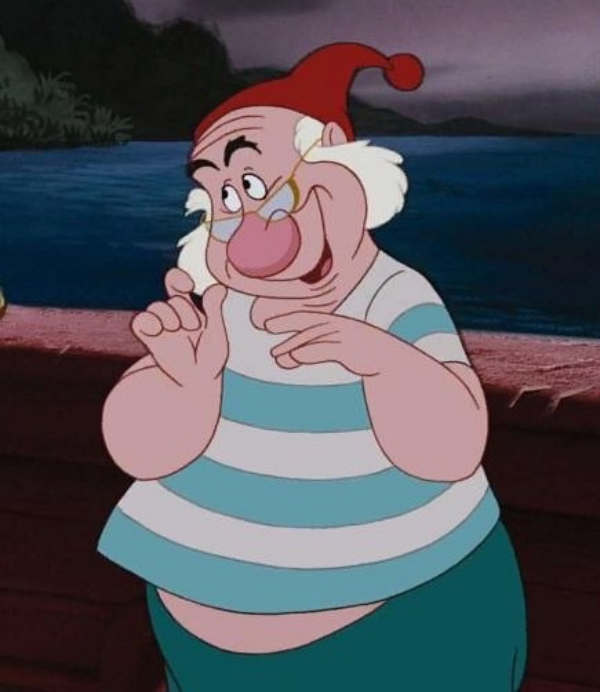 In J.M. Barrie's play Peter pan, Mr. Smee is shown to be the right-hand man of Captain Hook. He is a pot-bellied character with his clothes unable to hide his protruding belly. With its tiny pair of spectacles rested on the nose, the character looks quite adorable.
Geppetto from Pinocchio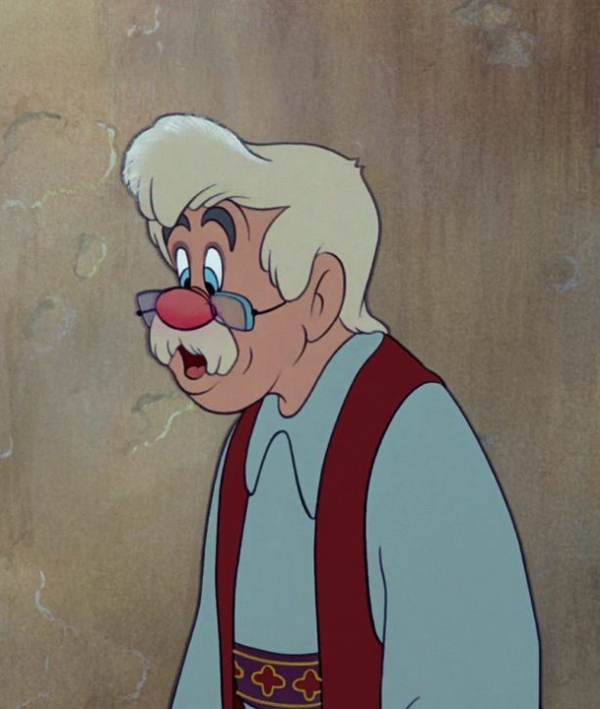 Geppetto from the Adventures of Pinocchio is an aged, poor woodcarver who created Pinocchio. His low hanging spectacles quite suits his elderly personality.
Uncle Scrooge from Duck Tales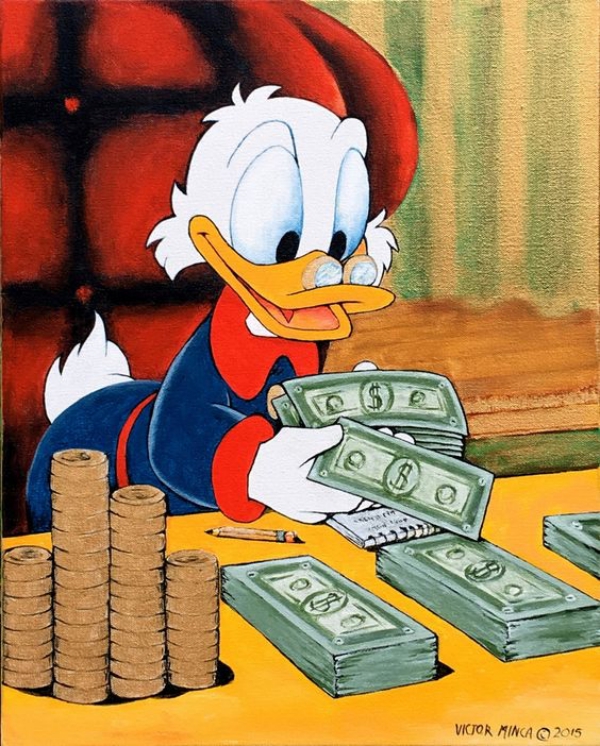 Famous Cartoon Characters with Glasses almost always look adorable. Take for instance Uncle scrooge from Duck Tales. He looks as adorable as his three nephews Huey, Dewey, and Louie, because of his spectacled duck face.
Penfold