American kids have a greater chance than ever before of developing some form of disability. Research by the CDC, published by CBS, indicates that nearly 1 in 10 US children develop some form of developmental disability, and a great many more have physical conditions from the time of birth onwards. It is imperative that these children be given the best start in life so that they can meet the levels that their peers do without extra assistance. Providing that support starts, first, with finances.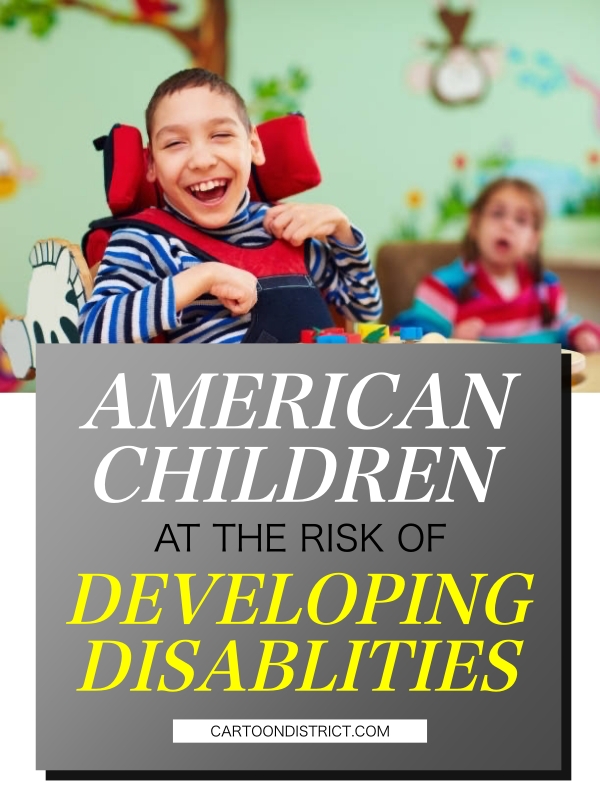 Embracing welfare
Welfare is a hot-button political topic, unfortunately; but it's also a necessity that many families rely on. No family should consider welfare as something they don't need – instead, look at your income and consider how it will support your child. The social security journey can be quite difficult to manage sometimes; the state you live in, the policies of the administration of the time, and the success rate of a judge can all be impactful.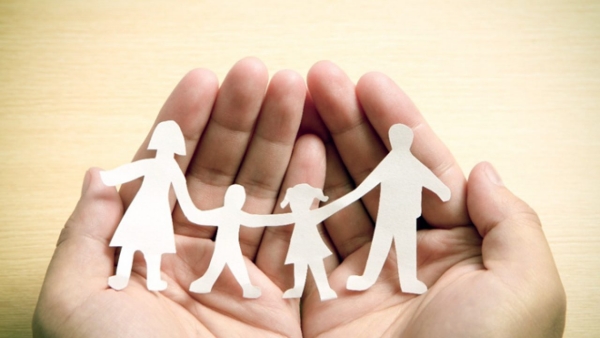 The good news is that there are plenty of options out there, and attaining them is about being upfront and honest with the relevant services and being your own advocate. More funding is on the horizon, too – the US Department of Education has pledged further multi-million dollar funding grants to organizations that help to educate and care for disabled children. Make use of them.
Finding the right school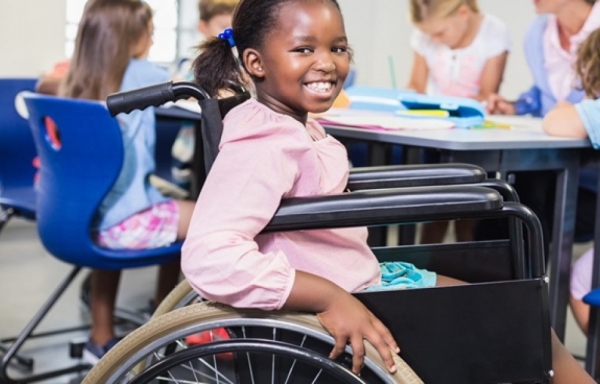 Getting the educational balance right for a child with a disability is extremely difficult. There's the choice to consider over using a regular public school versus one targeted towards extra educational needs, and then there's finding the right educational pathways within that. Work with advocates, healthcare professionals, and educational experts to establish those needs. There are positive signs within the US system that the parents of children living with disability will be able to take more control over their care; according to USA Today, a recent Supreme Court ruling in favor of one such case may open new doors. However, whatever happens, it's essential to prepare by getting a good account of your child and how they will develop.
Providing independence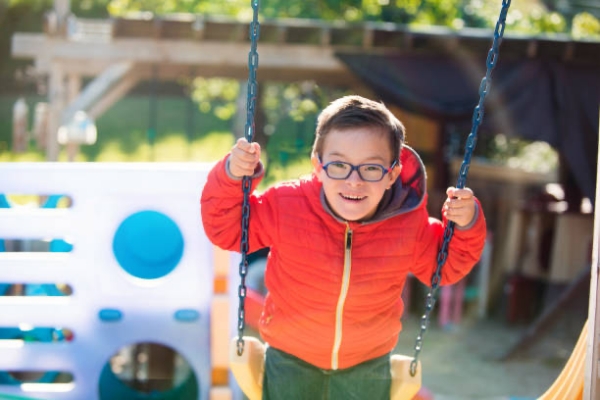 Providing these building blocks contributes to one major aim – giving independence. As one University of Alabama at Birmingham blog notes, many of the major legislative moves that have taken place over US history have sought to enshrine the need to provide children with everything that can be done to allow them to live independently. This includes educational and mobility aids, but consider what you can do with modern technology. Smartphones and devices already provide huge utility – the next generation of software can take that even further.
Through this, disabled children can be given the kickstart they need to flourish in life. Coming to terms with their conditions and shaping their educational journey around it is something that can't be taken for granted in creating lifelong and meaningful independence.