We all want to do something different and make our own mark on the world. Everyone has some kind of talent and with the growing trend of social media, these talents get a platform. This platform is not just limited to having growth in the ways of fame and name but also with money. We cherish our talents but we all need money to survive in this materialistic world. For the world beyond this, everyone craves to be known for their talents. One such platform that provides the facility to learn, earn and grow is Pinterest! You must be scrolling down your wall and pinning in many of the pictures that you like, but have you thought of earning from it? Have you ever thought about the best use of this opportunity that Pinterest gives you? Well, if you have and want to know how, here is How to promote your art on Pinterest (And Earn). With this, here is Importance of Documenting Photos of Your Fun Soccer Socks on Social Media
Also read: 40 Mind Calming Wooden Home Temple Designs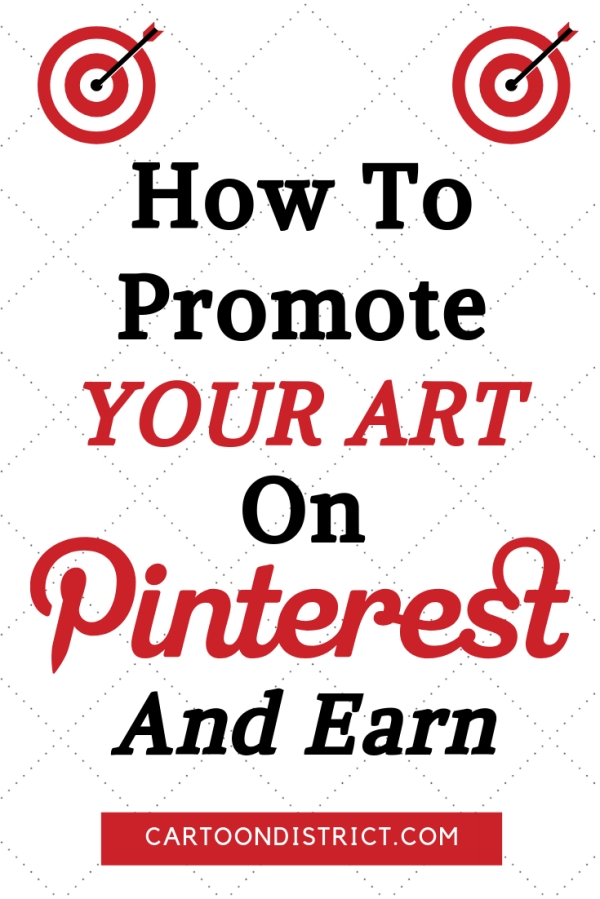 How to promote your art on Pinterest (And Earn)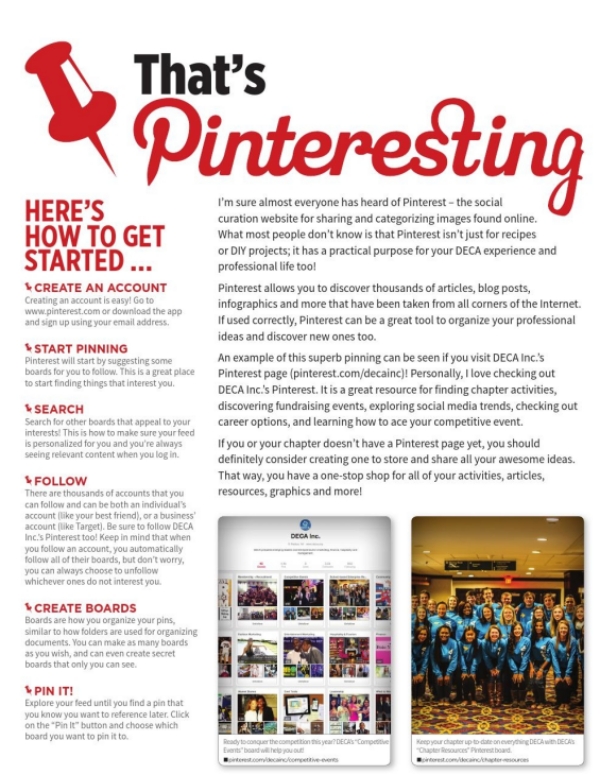 There are some basic steps that you must take in order to boom start your selling. We have the requirements listed below
PROMOTING YOUR ART ON PINTEREST
Make Your Own Page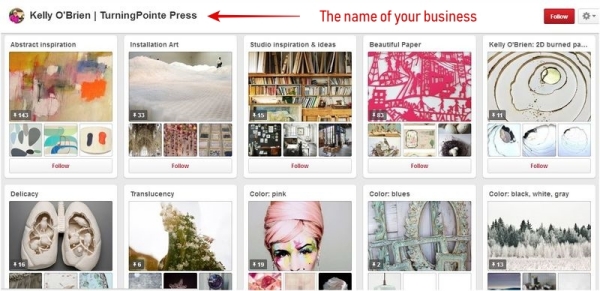 This is one of the essential factors when you want to sell your art. You need to start by making your own page. Since this is the page that you will be using to sell your art, make it a business page. This will help you keep a track of what is going in and out of the Pinterest trend.
Master Your Pinterest Bio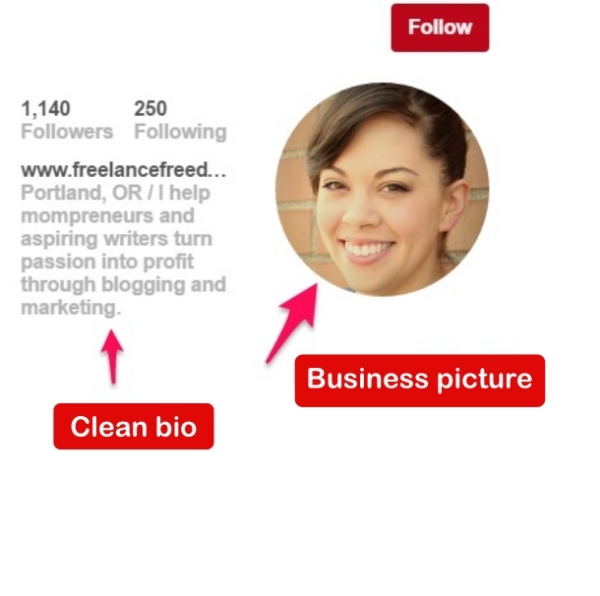 Now, this is basic yet important stuff that you need to understand. You know, the first impression is the last impression! Your Pinterest bio is the first impression you make on the audience that has come to visit your page. Tell them what and how of your art in a captivating manner.
Organize Your Boards Properly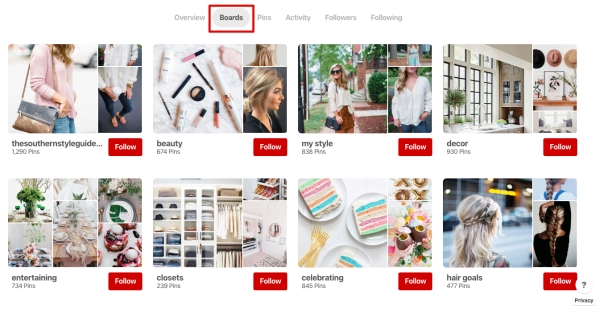 Once you have audience buzzing into your page, they should have some stuff they can see. However, clutter is something no one likes. Hence your boards should be properly organized which leads to the next point that we have below.
Make Several Boards Depending On The Category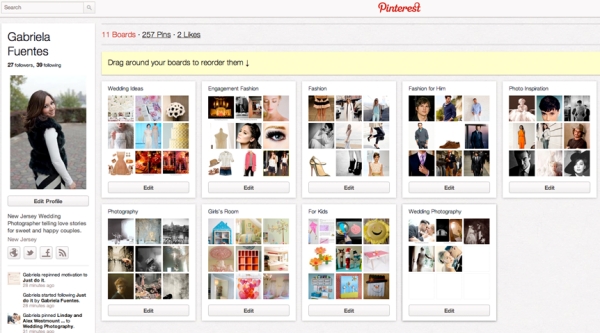 Obviously, in order to have your pins easy to browse, they should be sorted in the type of category they belong. Next, analyze the stats and arrange them according to the type of audience you are trying to target.
Pin In Some Relatable Stuff With Panache
No one likes to see a nice bio with non-relatable stuff inside it. It is like wrapping shit in a gift paper. Your art should be relatable to people and this takes some time. You can develop the mindset of your audience by pinning in some pictures that are not yours yet are similar to your idea. This will help them have the vision of loving your artwork on first sight. Here are some Must Watch Shows To Enjoy On Netflix This Weekend
Pin Your Own Artwork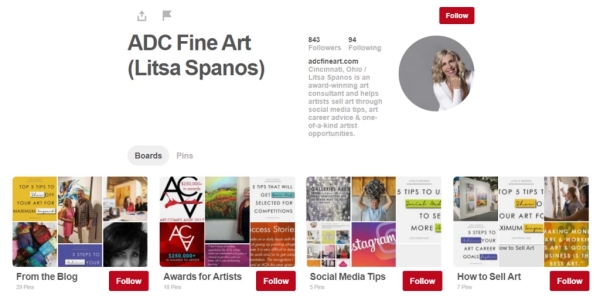 Once you have enough pins from other artist's galleries, you can pin in your own artworks. This will engage the audience and they will be eager to look more into what new you have. You can caption the pictures with information and price that you wish to sell it at. Then the customers eventually reach you to buy the stuff they want.
Keep Up With What's New In The Community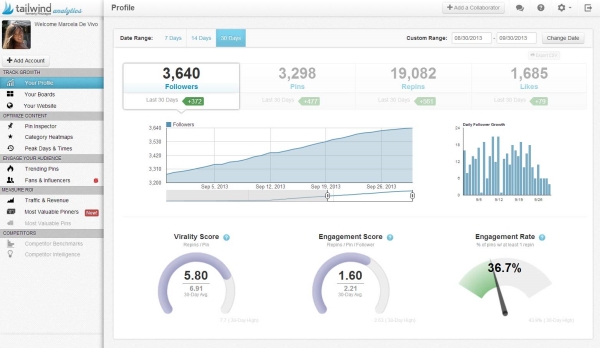 Once you have enough followers, you will have a community that is interested in a specific type of work, in this case, your art. You eventually fall into a category of art by the type of art you sell. There are more people who do the same as you do and hence you all fall in one community. Now the trends of the market change every day and people pop up on Pinterest to see what's new. Give them what they desire and you will eventually get what you desire.
Also read: Find out, Your ward is on right path or not?
7 EFFECTIVE WAYS TO MAKE MONEY WITH PINTEREST
Target a specific audience
Go for promotion and sponsorship
Choose and promote affiliate products
Use SEO strategies
Re-pin others' pins to win an audience
Add in links from your other social media accounts like Instagram and Facebook.
Make money by teaching Pinterest strategies to others
With this, here are Hacks to Declutter your life for Perfect Minimalist Lifestyle
So this was How to promote your art on Pinterest (And Earn). We hope you could your basic ideas cleared from here. Well, there is no success without trying. So pick up your smartphones or use your laptops to get into the world of Pinterest and start pinning (and selling)! Moreover, here is Kids And Social Networking: Why It Is Not That Bad After All