Building an extension onto your existing property is a cheaper option than moving to a new home, according to Fantastic Services. Bobvila states that you can expect to pay between $20,835 and $72,552 for a home extension. But it's not just the cost of your new extension you need to consider. Here's what you need to know about extending your property to help you decide whether it is something you want to do.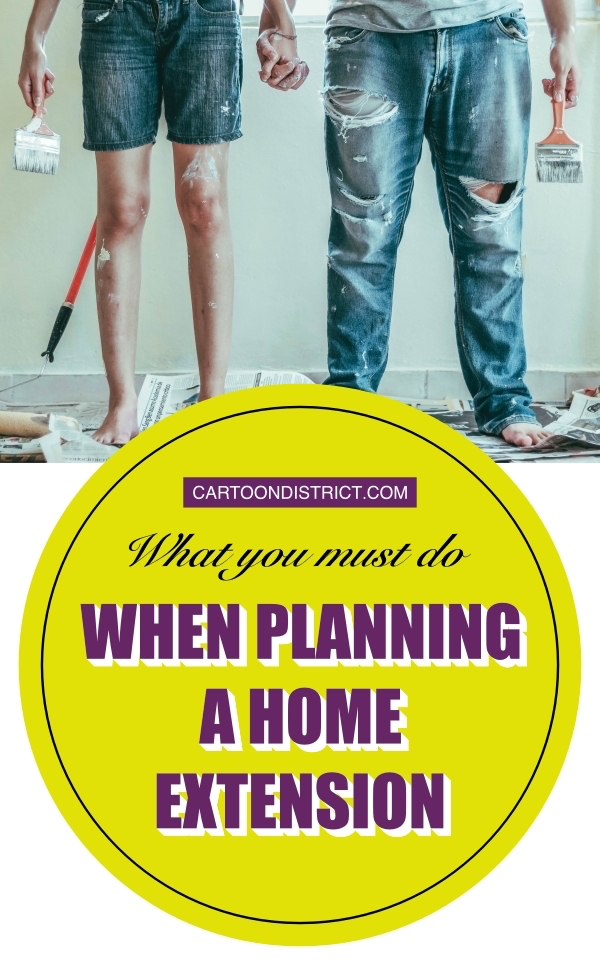 Get a building permit
In most cases, an extension will require a building permit. This is because structural changes, electrical adaptations, and plumbing need the authorization to take place. The laws regarding building permits vary from state to state and city to city, so you must read up on the latest rules where you live.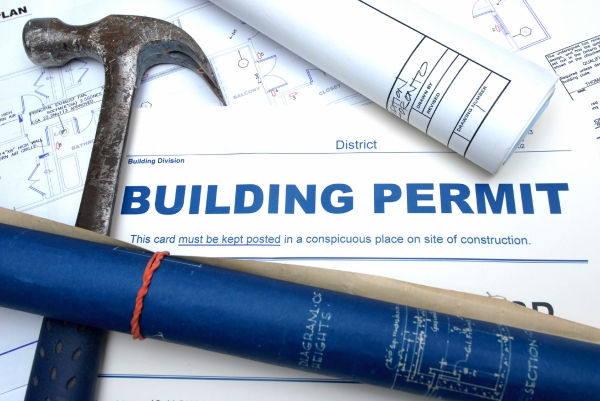 The cost of a building permit also varies and can be anywhere between $50 and $2,000. The Spruce reports that the average cost is $1,281. You'll pay more in some states and depending on the size of your renovations. Building permits can take up to 6 weeks to be approved and sent through. Delays sometimes occur due to inspection issues, missing paperwork, or when a variance is needed, so make sure you factor this into your timescales, too.
How you'll finance your new room
As previously mentioned, it can cost as much as $72,500 to extend your home. As the majority of Americans have less than 3 months' salary stashed away, you're unlikely to be able to fund your entire extension with cash. One option is to review your mortgage using a home loan calculator. This will show you whether you could remortgage and pay a lower interest rate. You'll therefore pay less each month and can use this money to pay for your build. Another option is to use the equity in your home. This is where you're given a lump sum of cash to pay for big expenses, such as home renovations. Some people choose to use a credit card. The best option is to opt for a 0% interest card or one with a very low interest rate as this will ensure you don't pay more than necessary for your project.
Is it worth it?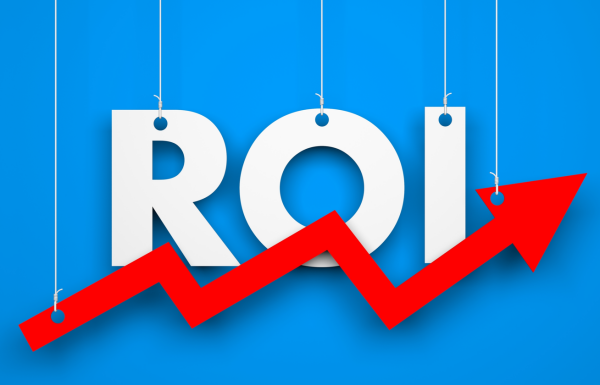 You may think you just want your extension to give you more space and comfort, but you need to ensure your home renovations add value to your home. If you spend too much and get a poor return on investment (ROI) you risk losing money and having negative equity. Opendoor advises that adding a bedroom, additional living space, or a new bathroom will increase the median value of your home by 5%. Make sure you thoroughly research your costs and projected ROI before proceeding with your build so you know it's worthwhile.
There are lots of benefits to be had by extending your home. Follow these tips and you'll have the most important aspects covered and will be prepared for what to expect.