Congrats! Your kid has finally landed up to his teenage. It's a matter of pride, isn't it? At least for me, it is. Dealing with teenage attitude problems have made me just realize, what a matter of glory it is. Listening to those yahhs and nahhs every day and getting the heck out of every bit, uff… what a challenge it has become. Sometimes I just wonder, from where do kids manage to gather this sick attitude. Moreover, how to deal with disrespectful teenage attitude problems? They're just unreasonable, aren't they?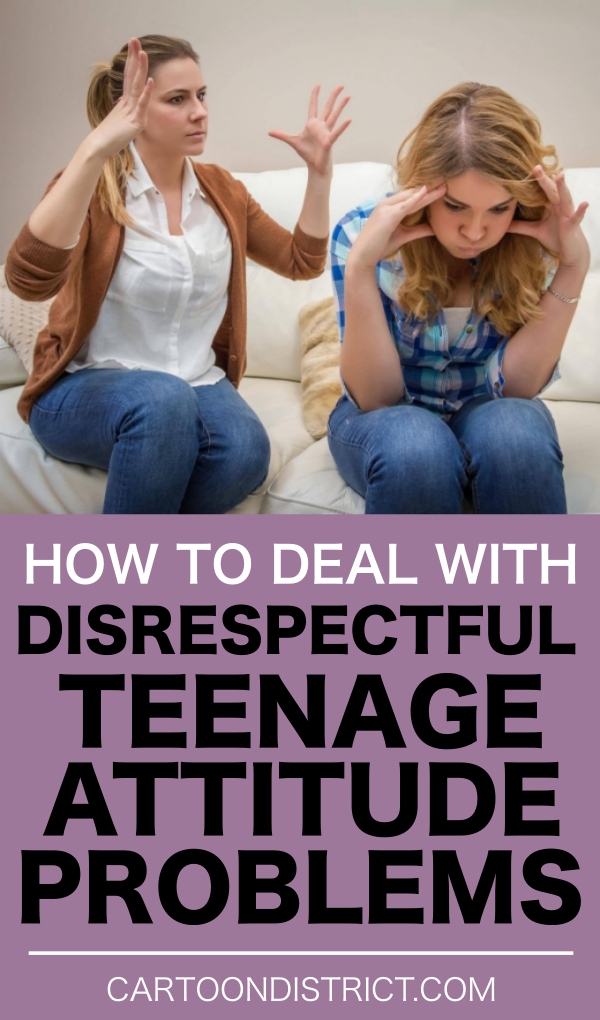 No! Don't dare to think even that this attitude problem would be somewhere less in daughters or sons. Just remember, they are teenagers. Dealing with teenage daughters is equivalent to handling a teenage son. The young blood and under matured minds, they all are the same. But, still, something needs to be done to fix this. Go on and read these tips and tricks on how to deal with teenage attitude. Many of them are out of the box. Just give it a try. Maybe you get some help..!!
How to Deal with Disrespectful Teenage Attitude Problems
And here comes the list!!
Allow them to feel that they've actually grown up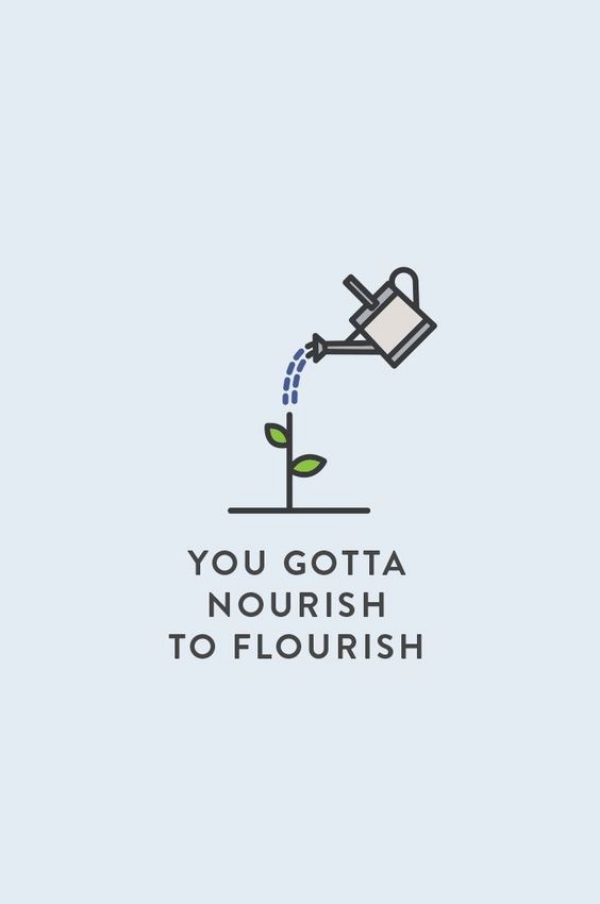 Yes! I've personally applied this theory and suggested many others while dealing with difficult teenage daughter. We know they're young and under-developed minds. But, why can't just for a moment you can let your child believe that they've grown and attained some experience with age. This will re-assure that you somewhere trust them.
Stop being a spy 24 X 7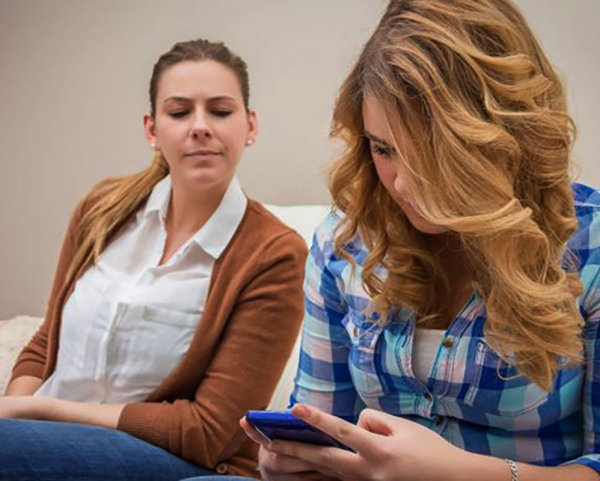 Does your teen get irritated while you try to peep into their smartphones? Do they really feel uninterested in your dos and don'ts lessons? Are you really getting such replies, "Mom and dad, get some life..!" Now that's a big reason for increasing teenage attitude problems.
You're no more parents but a spy or an under-cover agent rather. Of course, the attitude will come up if you know that you're being tracked the whole day.
Say to your teen, "Let's be friends!"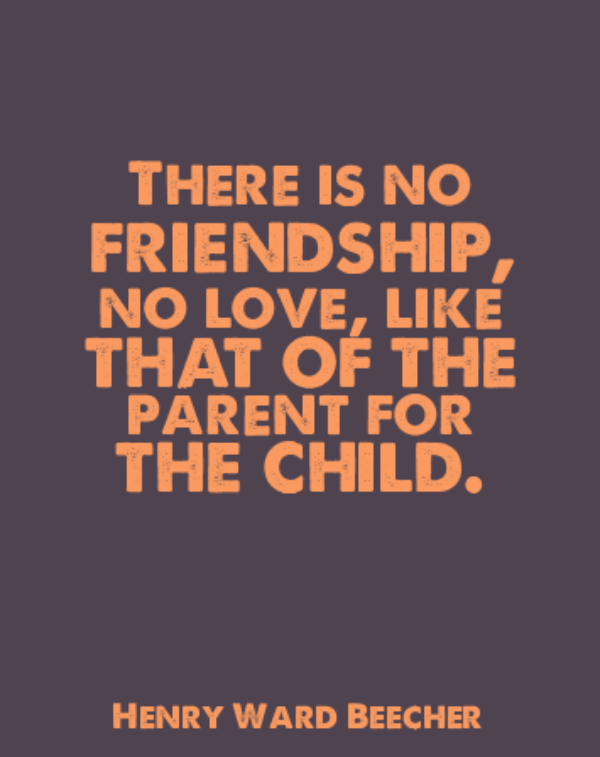 Mommies and daddies stop taking those sessions on how to deal with disrespectful teenage attitude problems. You don't need them. What you need is a cup of coffee or shakes with your teenager. Follow these steps and befriend your child.
Talk upfront to them.
Ask them with an open heart on becoming a friend.
If they laugh out or turn-up the idea, make your actions make them feel warm.
Take them to the outlets they love.
Understand and listen to their problems.
You can also check some quotes for Father and daughter relationship that can also make your bond stronger and flexible too.
Be a motivator rather than a dictator!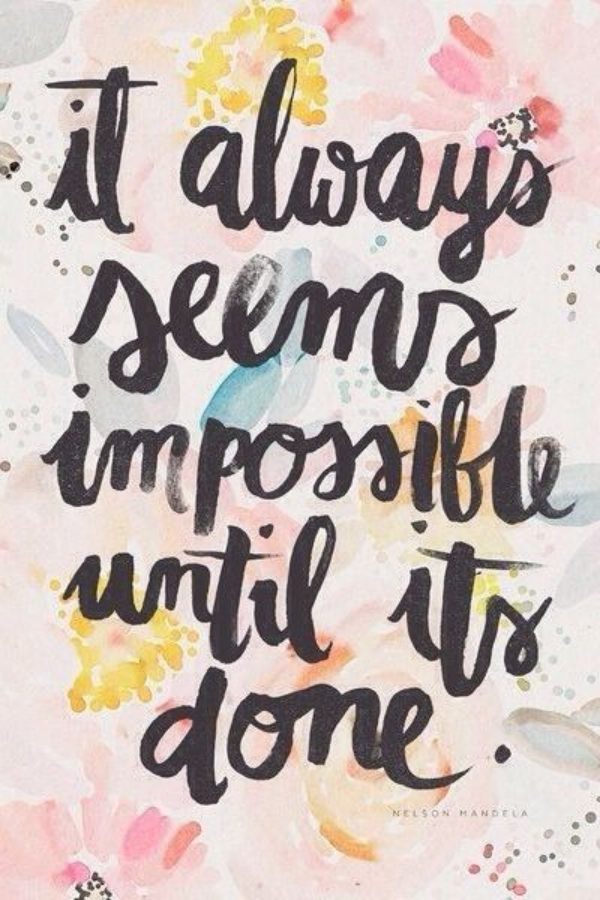 A good friend is always a good motivator. Never mind if you can't turn up a friend for your son or daughter in their magic years. And still, the question how to deal with teenage attitude disturbs you. Then, take my words stop dictating and pressuring. Youngsters in their teens are already struggling with a lot. For instance, the peer pressure, infatuations, hormonal changes and lessons from seniors. Just motivate and support them and you'd never fuss while dealing with teenage daughters or sons. And you can also check some ways to praise your kids to boost up their self-belief.
Why is teenage important scientifically?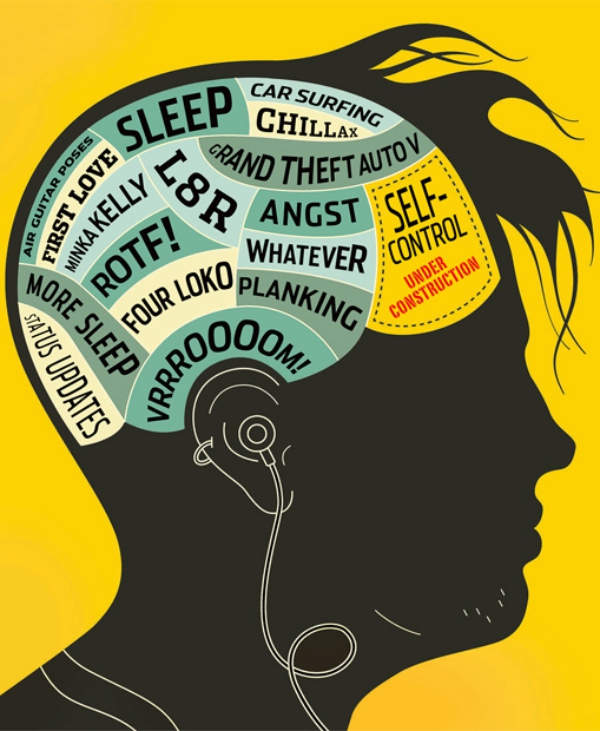 Even the researchers have proved that teenage brains are hard to understand. Adolescents can be unpredictable. Thanks to all those chemical reactions and scientific processes which occur without any information. Yesterday, after being asked on how to deal with disrespectful teenage attitude problems, I managed to explain my friend about the teenage science. Go, fellas, Just Google out and tell your teenager that's what's happening with them is purely natural and normal.
Say no to violence..!!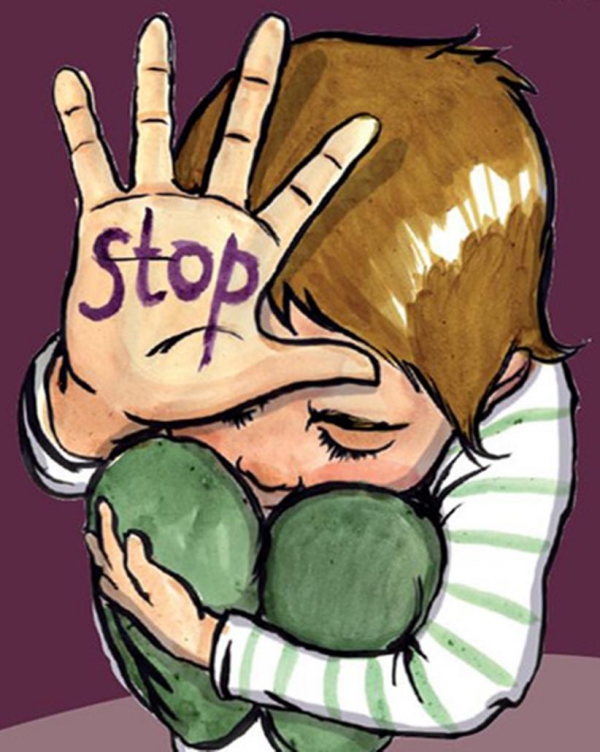 Excuse me, if you ever used violence on adolescents or while dealing with difficult teenage daughters especially, then just apologize right now. Violence or even harsh words would give a steep rise to teenage attitude problems inadvertently. You'd never be able to manage them. Don't interrogate how to deal with disrespectful teenage attitude problems until you yourself stop promoting and glorifying it.
Empathise rather than sympathize..!!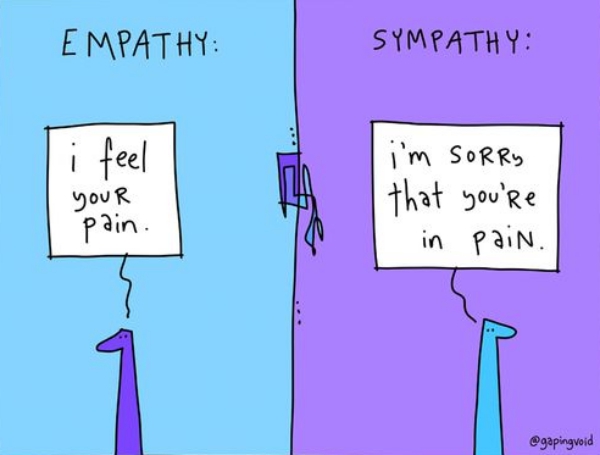 Yeah! The teenager of today's century doesn't command sympathy. They're neither emotional nor sentimental. But, dealing with teenage daughters and sons require empathizing. If you want to phew-away their bad attitude first know why they have that attitude and how simply all your worries will melt away.
Put some responsibility and accountability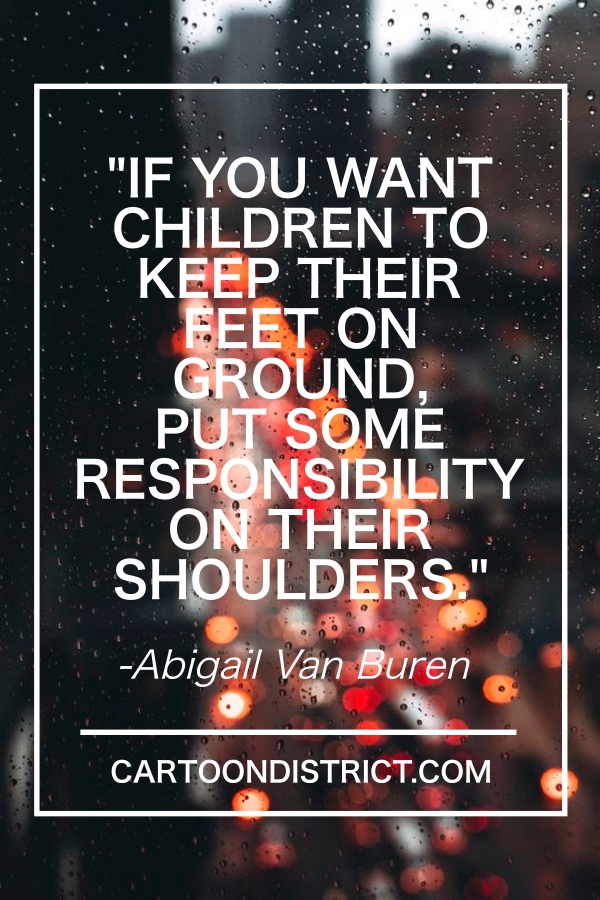 Image Source
I've been doing the same for a couple of years now. Many times my adolescent son goes and buys us a fruit basket from the supermarket. Surprisingly he even checks the quality and is also accountable for every single penny spent by him.
I found this as good revert for how to deal with teenage attitude or even how to deal with disrespectful teenage attitude problems. My son now never disrespects the foods and veggies cooked by me as he understands its value.
After all these hardships, if your kids are still not acting properly, then proper therapy is the appropriate option to go with. For that, you don't have to physically visit a therapist, www.betterhelp.com offers online therapy by a proficient therapist who will help your kid to act respectfully.
Meanwhile, you can give a check to those mistakes which most of the parents usually make that lead to raise a disrespectful child.
Remember parents, the idea is not to scold, hit or demoralize your teenager in any form. You just need to make them realize their mistakes and deal with them in an innovative manner. After all, it's their teen-age aka the golden phase of their life. Let them play and attain some identity. Wishing all the Good luck..!!